Information Possibly Outdated
The information presented on this page was originally released on January 11, 2019. It may not be outdated, but please search our site for more current information. If you plan to quote or reference this information in a publication, please check with the Extension specialist or author before proceeding.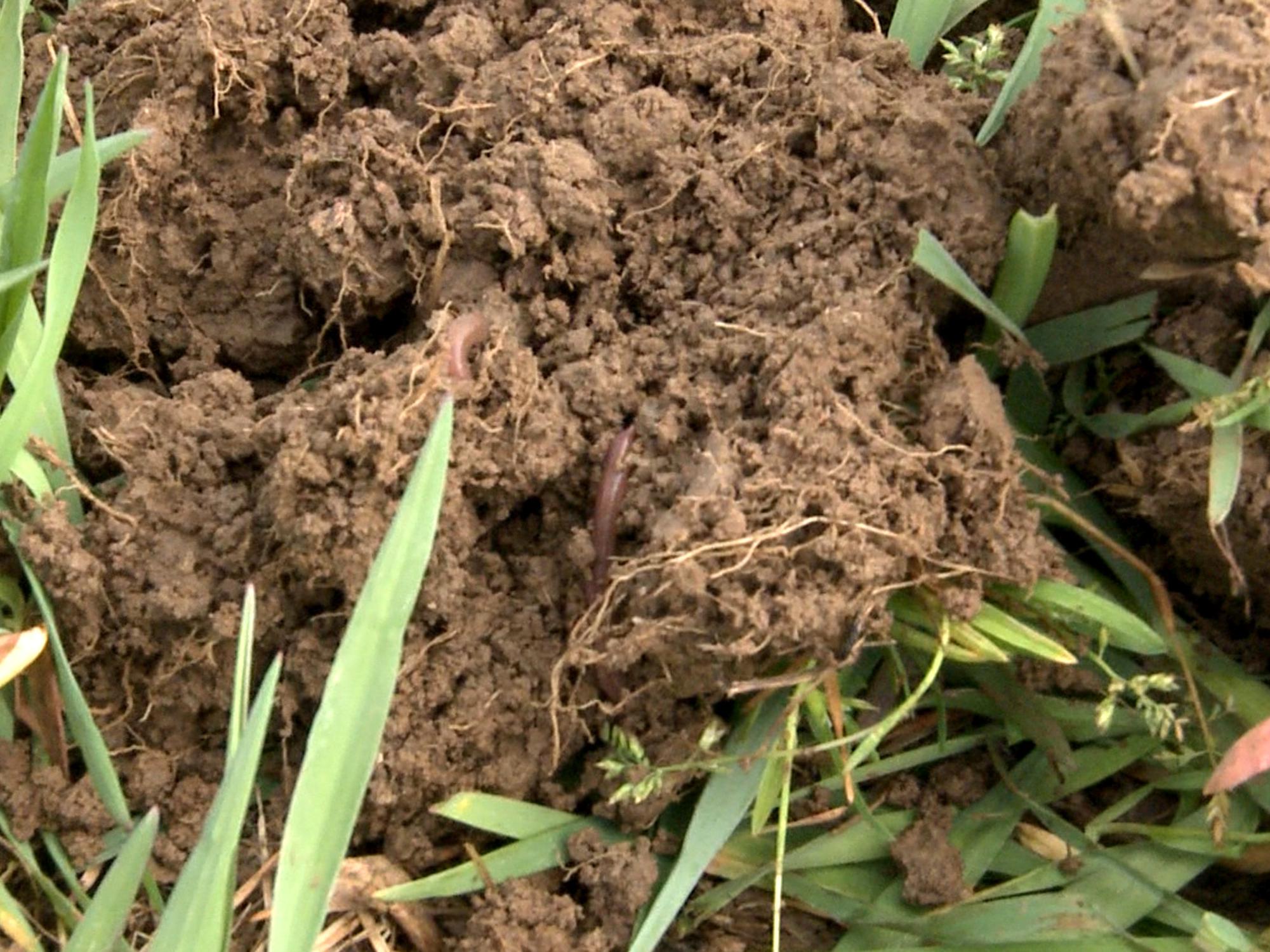 Sustainability impacts agriculture's future
STARKVILLE, Miss. -- Words like sustainability can become buzzwords and are often misunderstood or misused, but despite its widespread use, this term isn't going anywhere.
Sustainability is an important concept to understand, especially when it is used in the context of agricultural production and natural resource conservation. The U.S. Department of Agriculture outlines sustainable agriculture as the combination of three broad goals: long-term profitability; stewardship of land, air and water; and quality of life for farmers, ranchers and their communities.
This definition broadens agricultural goals beyond mere profitability by including environmental and community concerns. Including the environment makes practical sense, as natural resources like soil and water are fundamental components of production systems, and subsequently productivity and profitability. Beyond agricultural production, clean air, clean water, nutritious food and healthy environments are things we all need to thrive.
With less than 2 percent of the U.S. population working in farming, the general public needs to be aware of the incredible conservation capacity of agricultural lands. That's right, farms play an important role in providing critical ecosystem services (such as habitat, clean water, clean air and food), when managed properly. These services provided by farmlands benefit everyone and allow our communities to prosper.
A pilot project in the 2018 farm bill provides incentives to farmers in appropriate geographic regions to adopt practices to store carbon in soil and improve soil health. Soil carbon helps aerate soil, improve water infiltration, reduce compaction and provide suitable habitat for microorganisms. There is a bonus: When carbon is stored in soil, it helps decrease carbon in the atmosphere.
This pilot program promotes soil health and allows farmers to adopt sustainable agricultural practices while assuming less personal risk. Additionally, it will set a protocol for measuring soil carbon levels and storage gains. Success of the program will help to determine if it has applications in different regions and indicates the potential to create new revenue streams for farmers to sell credits through carbon markets.
Of course, carbon storage techniques need to work before we can reap these benefits. Frozen ground, heavy rains or soil properties like clay content and drainage can impede implementing practices such as reduced tillage or cover crops. In some regions, research and technological advances may be necessary to refine methods and overcome environmental challenges.
The future should bring even more incentive to improve and measure farm sustainability. A growing number of companies now report sustainability metrics associated with agricultural products. And there is a push to measure and improve sustainability throughout supply chains.
While Mississippi has some soil health conservation practices on the ground already, new conservation provisions in the farm bill serve as indicators of evolving farming approaches, incentive payments for conservation and market-based nutrient trading.
For more information about conservation, contact Beth Baker with the Research and Education to Advance Conservation and Habitat program at Mississippi State University at 662-325-7491 or beth.baker@msstate.edu.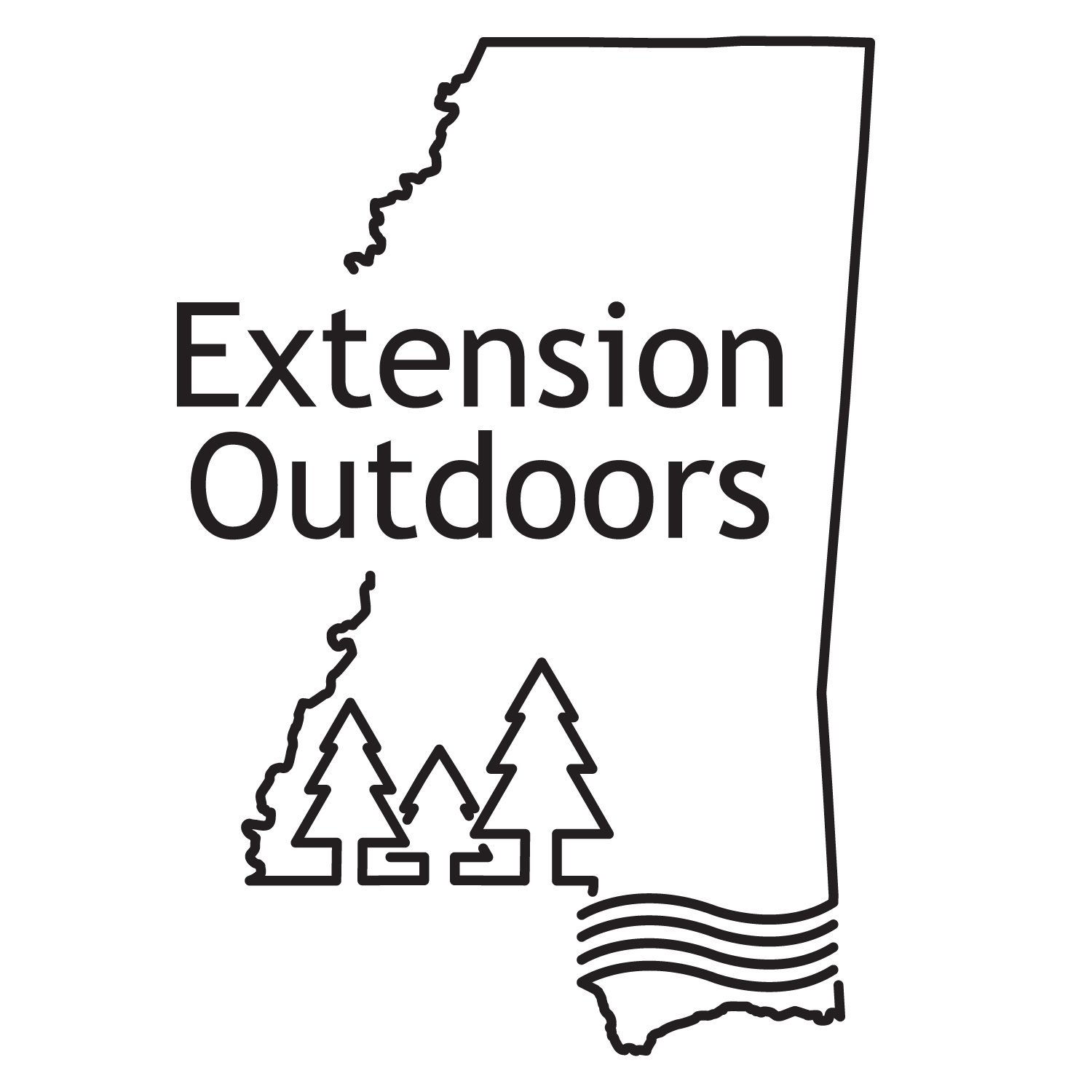 Editor's Note: Extension Outdoors is a column authored by several different experts in the Mississippi State University Extension Service.
Released:
January 11, 2019