Conservation Webinar Series: Winter flooding effects on soil
Date and Time of Webinar: June 23, 2020 from 12:00 to 1:00 p.m.
Description of Event: Join Graduate Assistant Alexandra Firth for a fresh, new perspective on winter flooding effects on soil health and pathogens. Alexandra is a Ph.D. student in the Department of Wildlife, Fisheries and Aquaculture. Her dissertation work focuses on the effects of cover crops on soil health in farming systems of the southeast.
Links to Associated Websites: https://msstateextension.zoom.us/webinar/register/WN_x6x04QtMShqUSLjvoPgL5w
Contacts: Ms. Karissa Andrea Logan
Email Address: kal294@msstate.edu
Department:
Wildlife, Fisheries & Aquaculture

Select Your County Office
Contacts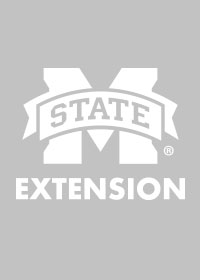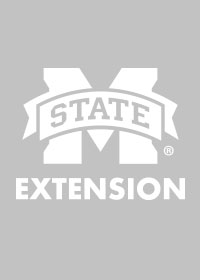 Extension Program Assistant