What Plants Thrive in the Shade?
Heuchera plants come in a wide range of leaf colors to add variety to the shady areas of your landscape.
With Mississippi's legendary summer heat, everyone wants some shade trees in the home landscape. But with shade comes a unique challenge: what plants thrive with less sunlight?
Video by Tim Allison
Learn how to plant successful shade gardens from Extension experts! This extensive list of trees, shrubs, vines, groundcovers, and perennials includes the plants height at maturity and characteristics, like "fall color" or "maroon spring bloom" to help you choose the right plants for your space and the various seasons.
By the way, "heuchera" is pronounced HUE-ker-uh. Just in case you need to ask someone at your local garden center if they have any for sale. They're also called coral bells, but that's less fun to say.
You can keep up with all things horticulture by following Southern Gardening on Facebook, Twitter and Instagram!
Or visit your local Extension office for tips about gardening in your area!
Subscribe to Extension for Real Life
Fill in the information below to receive a weekly update of our blog posts.

Recent Posts
Heat stress in dogs is just as serious and life-threatening as it is for humans. It is important to take steps to keep them cool outdoors during high temperatures and know the signs of heat stress. File photo by MSU Extension Service/Susan Collins-Smith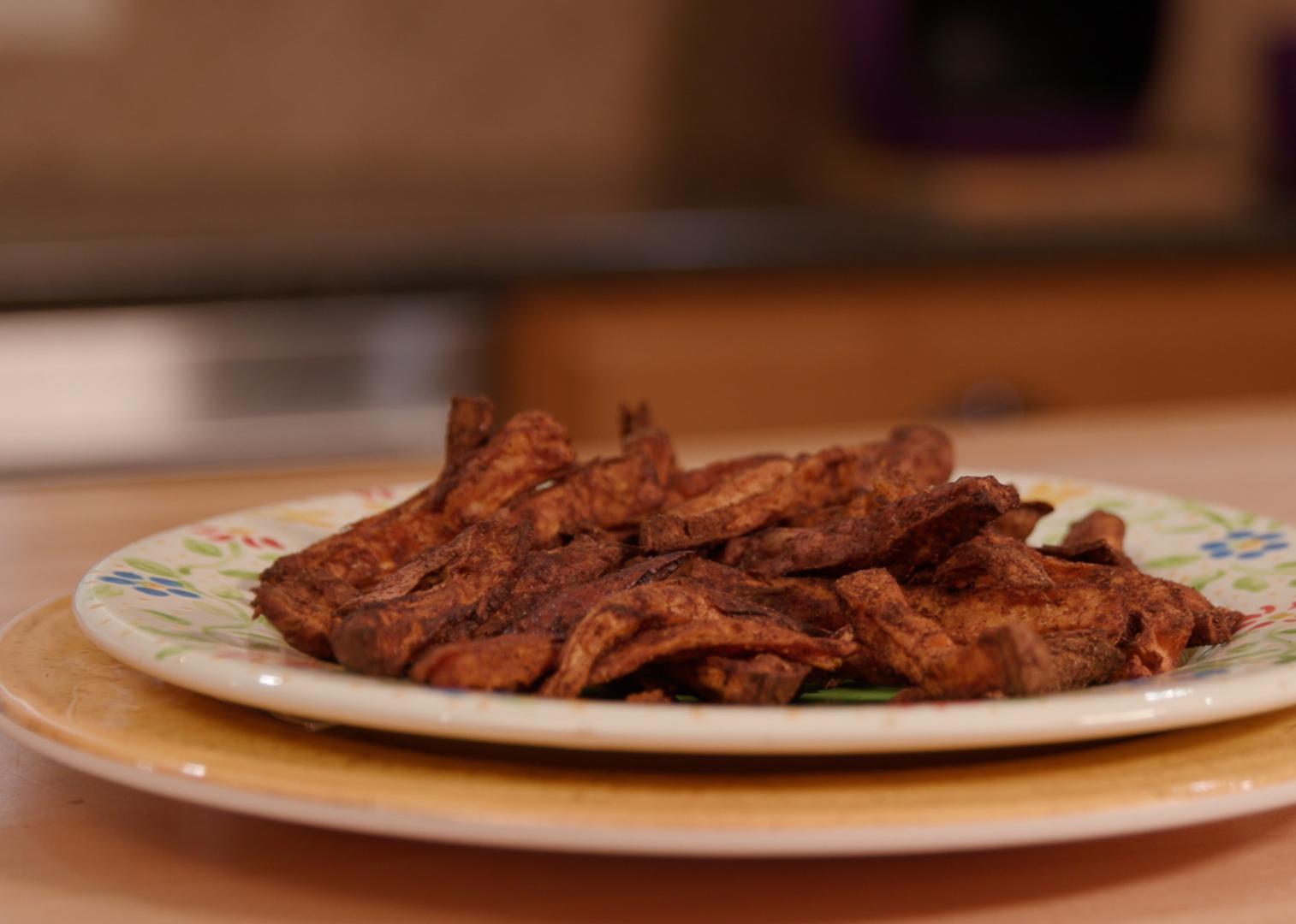 Whether you serve these Sweet and Spicy Sweet Potato Fries as a side dish or a fun snack, you'll enjoy the health benefits of sweet potatoes, including fiber, beta carotene, and vitamin A.