What to Do if You Find Young Wildlife
It's best to leave the animal in its intended environment to be raised. (Photo by Canva)
Spring is when we see a lot of baby wildlife. You'll likely start seeing young animals tagging along behind one or both their parents, and boy, is it cute.
With the abundance of new life that emerges during spring, you may stumble upon a baby deer, bird, rabbit, or raccoon that seems to be abandoned. You may think it needs to be "rescued." Although intentions are good, it is best to leave them where you found them.
The mother likely left her young in that spot for a reason. She may not be visible, but she's nearby hunting for food. This is especially true for deer and rabbits. It's best to leave the animal in its intended environment to be raised. Remember to always pay close attention when mowing grass. Young wildlife can be tucked away in tall grasses, so it's best to look around to make sure none are in your area.
If you find a featherless baby bird away from the nest, you can return it to the nest without worry of the parents abandoning it. If you find a baby bird whose feathers have come in, it's best to leave it be. The baby bird is likely learning how to fly, and the parents are nearby watching.
If you notice the young animal is injured or the parent is dead, consider contacting the Mississippi Department of Wildlife, Fisheries, and Parks for advice on how to handle the situation. It's best to let a professional care for the animal.
Posted on:
March 29, 2022
Subscribe to Extension for Real Life
Fill in the information below to receive a weekly update of our blog posts.

Recent Posts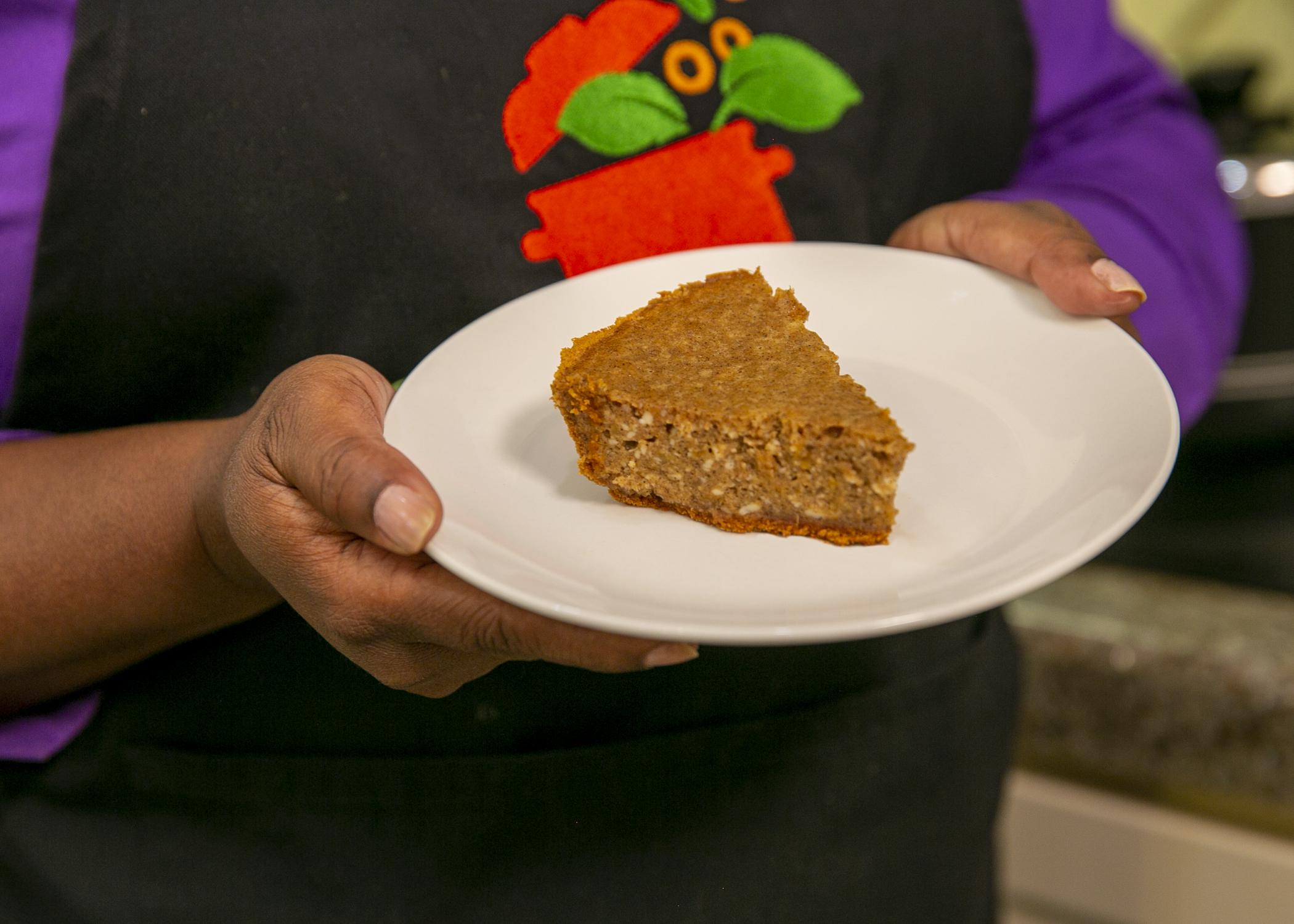 Nutritious sweet potatoes and reduced-fat cream cheese help make this fall pie a guilt-free dessert.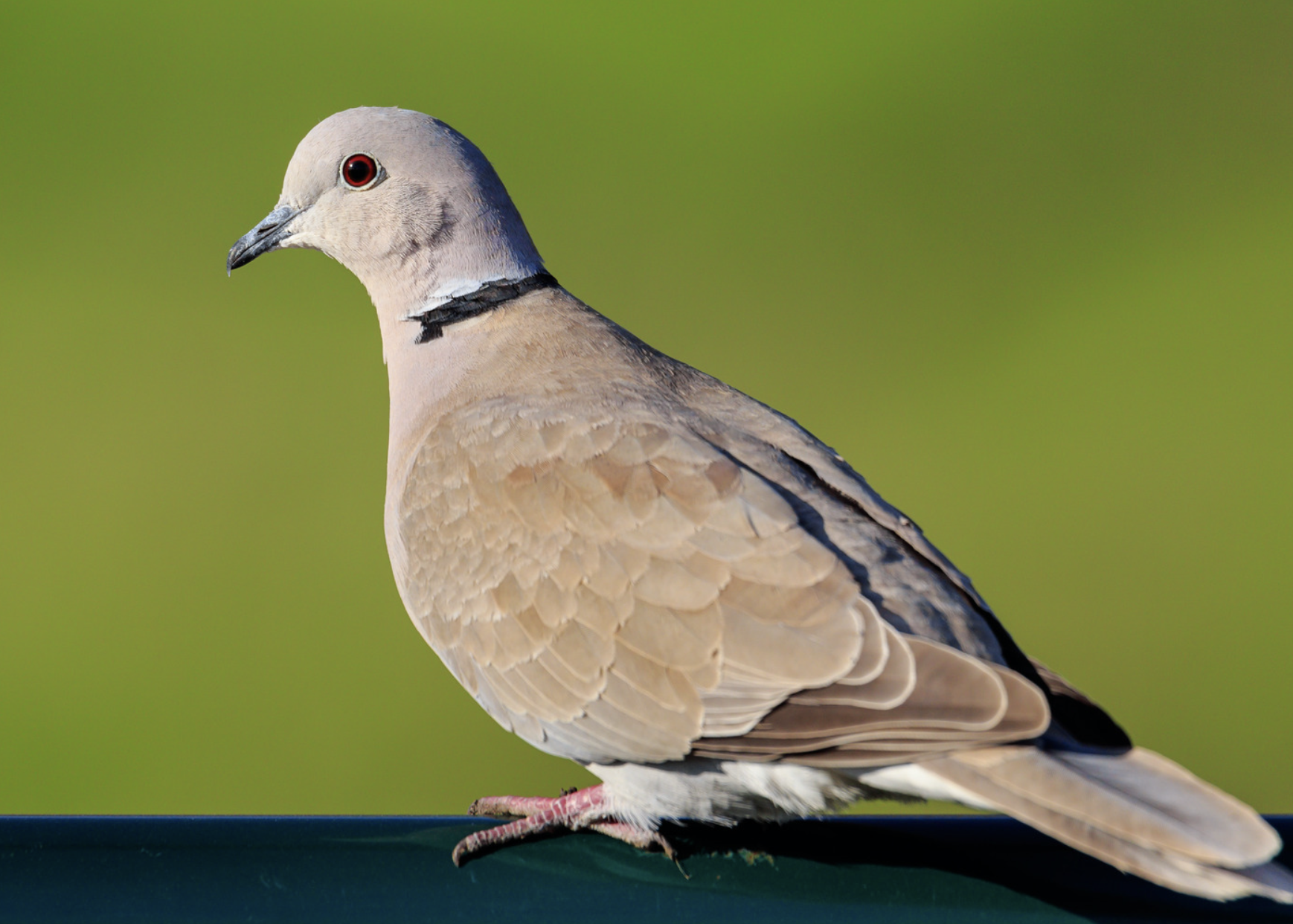 An easy way to tell the Eurasian collared dove from a mourning dove is by the black collar on their neck. (Photo from Canva Pro)