Toads vs. Frogs
Is it a frog or a toad? If you stumbled on this amphibian, would you be able to call it by its correct name? Many people believe that frogs and toads are two different types of amphibians. Technically, a toad is a type of frog! At first glance, they may appear very similar but there are a few differences that will help distinguish one from the other.
Body: The body of the amphibian is a great place to start. Toads have a stout body and normally have short legs made for short hops and crawling. Because of their build, you most likely won't see a toad jumping and moving fast. Frogs are the more athletic of the two. They are leaner and have long, powerful legs used for leaping.
Skin: Another clue is the texture of the amphibian's skin. Toads have bumpy, wart-like skin. Many people believe the old wive's tale that toads can cause warts because of their wart-like appearance. This is a myth! Their bumpy skin is used to help them blend into their surroundings. Frogs, on the other hand, generally have smooth, slimy skin. However, there are some frogs that have bumpy skin like toads!
Location: Where you see the amphibian also is a great indicator of which one it is. If you see it hopping around your yard, you're likely looking at a toad. Most toads can be found in dry areas. Frogs are found near bodies of water. This explains why they have slimy looking skin!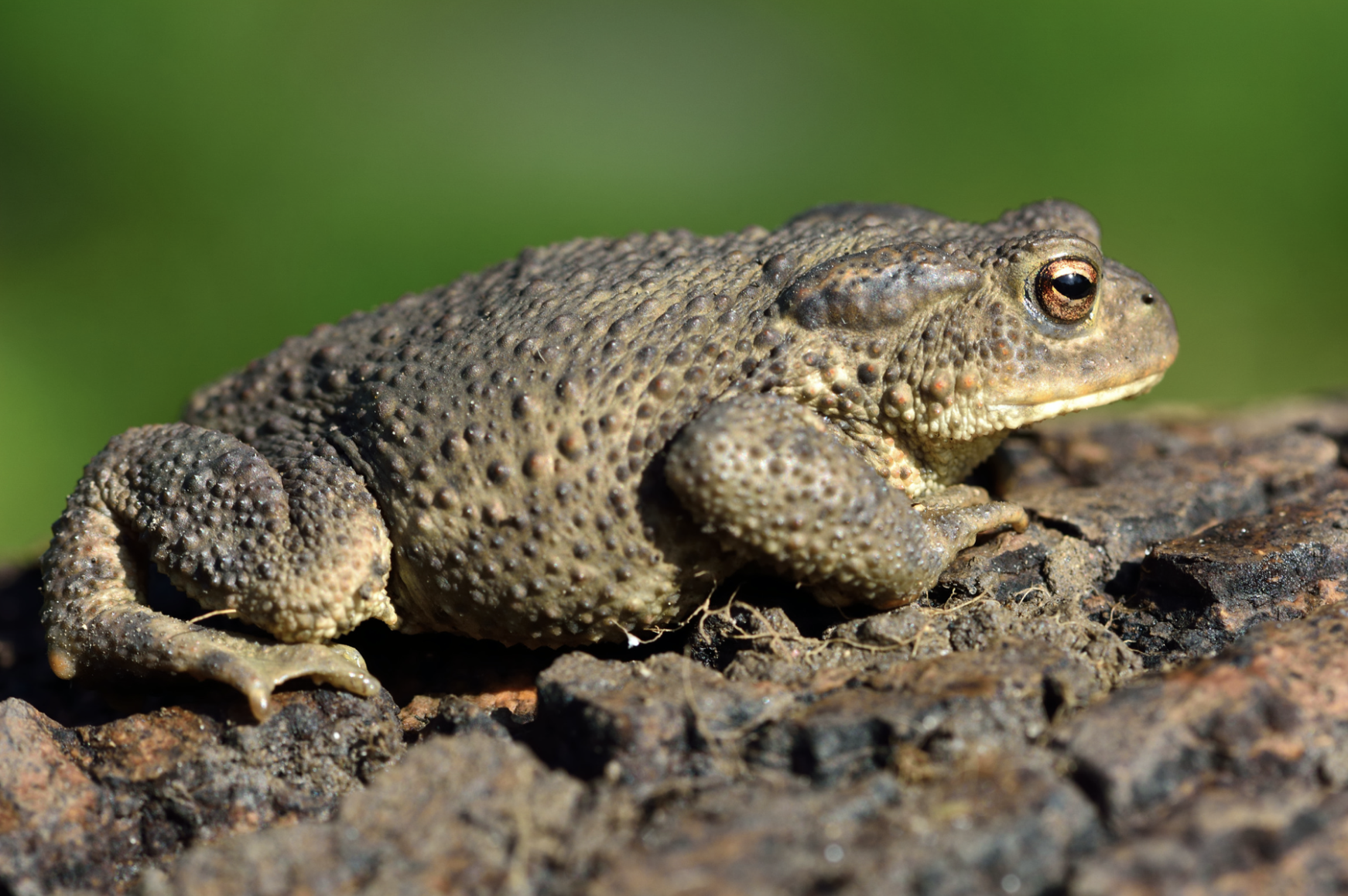 Mississippi is home to several different types of toads and frogs. They are harmless. In fact, they are one of the many beneficial creatures to have around your home because they eat insects, including flies, crickets, grubs, and spiders. Extension Publication 2402, "Establishing a Backyard Wildlife Habitat," offers great advice on how to create a welcoming environment for not only toads and frogs, but a variety of creatures.
Want to learn more about a variety of mammals, reptiles, birds, and more? Our Extension Publication, "EcoKids: Schoolyard Nature Guides," offers a variety of fun facts and information on numerous critters found in Mississippi!
Subscribe to Extension for Real Life
Fill in the information below to receive a weekly update of our blog posts.

Recent Posts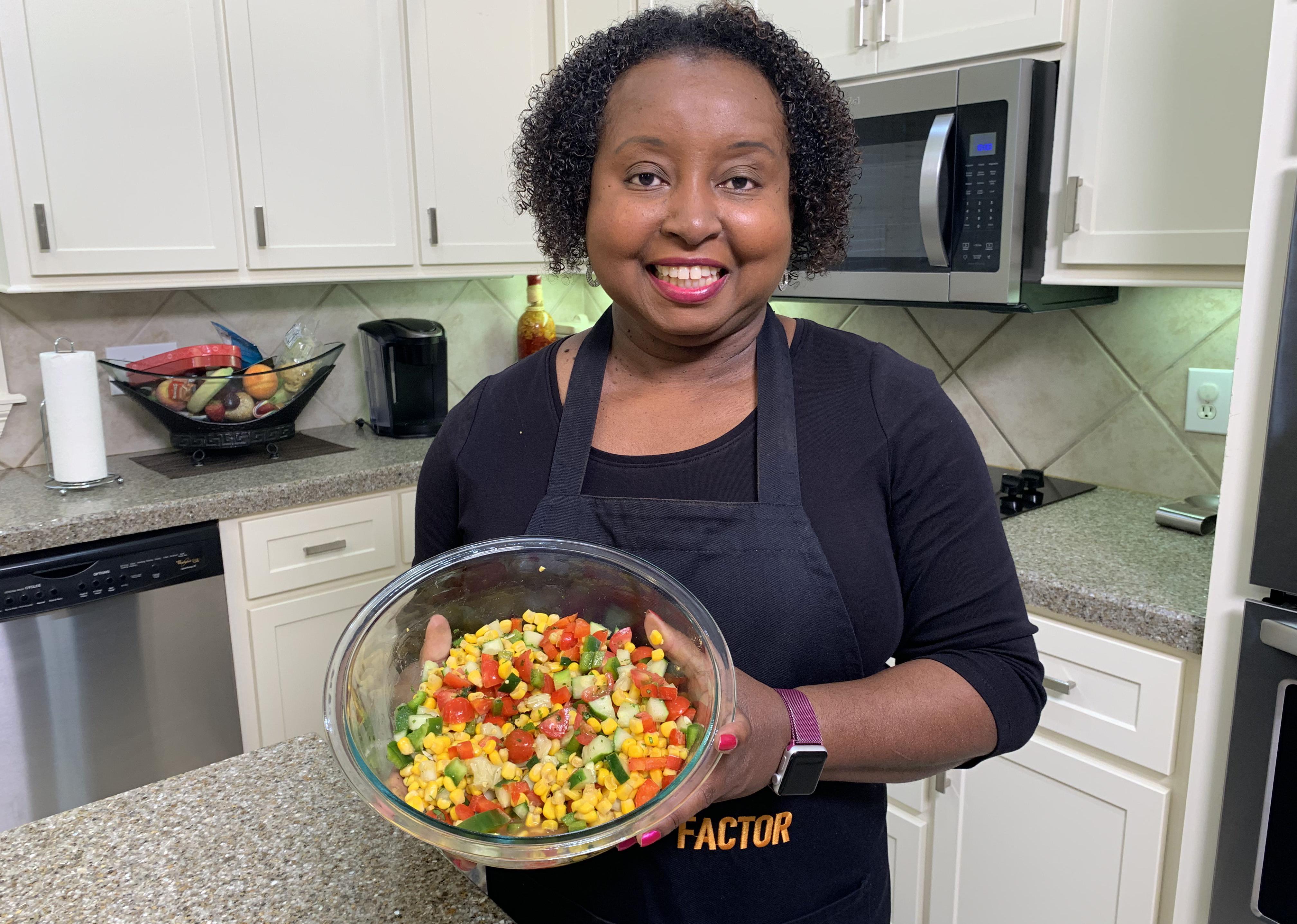 This budget-friendly salad is fresh and easy to put together with fresh vegetables from the garden or grocery.