Tips for Treating Lawn Burweed
Lawn burweed is something we all dread having in our yards during warmer months. This weed starts growing in the fall, but doesn't become a nuisance until it's fully matured in the spring. When temperatures rise, these weeds form prickly spines, or "stickers," which they are more commonly known as.
It's easy to ignore these weeds until they're a problem during spring and summer months. However, if you wait until the stickers have formed, it's too late to treat them. By planning ahead and treating them in the fall or winter with a preemergence or postemergence herbicide, you can eliminate them altogether.
The question arises: how do we prevent these weeds from popping up in our lawn? There are two proven ways to treat lawn burweed: preemergence or postemergence herbicide. We recommend marking your calendar every year to remember when to treat your yard.
IN THE FALL: Use preemergence herbicides on your lawn, including dithiopyr, prodiamine, pendimethalin, indaziflam, atrazine, and isoxaben. It's recommended to apply this in October when temperatures are around 70 degrees.
IN THE WINTER: If you missed the preemergence timeframe, using postemergence herbicides are your next best bet. Postemergence herbicides such as 2,4-D, simazine, dicamba, metsulfuron, mecoprop, fluroxypyr, or auxin containing formulations will get the job done. These should be applied in January, February, or March.
Don't let these complicated chemical names intimidate you! These herbicides are found in common turf products at your local garden center. Before purchasing, check the ingredient label to confirm it includes the correct active ingredient. Remember to always read and follow label instructions when using herbicides on your lawn.
If you're looking to improve your lawn, Extension Publication 1322, "Establish and Manage Your Home Lawn," is a great research-based resource!
Posted on:
September 24, 2021
Subscribe to Extension for Real Life
Fill in the information below to receive a weekly update of our blog posts.

Recent Posts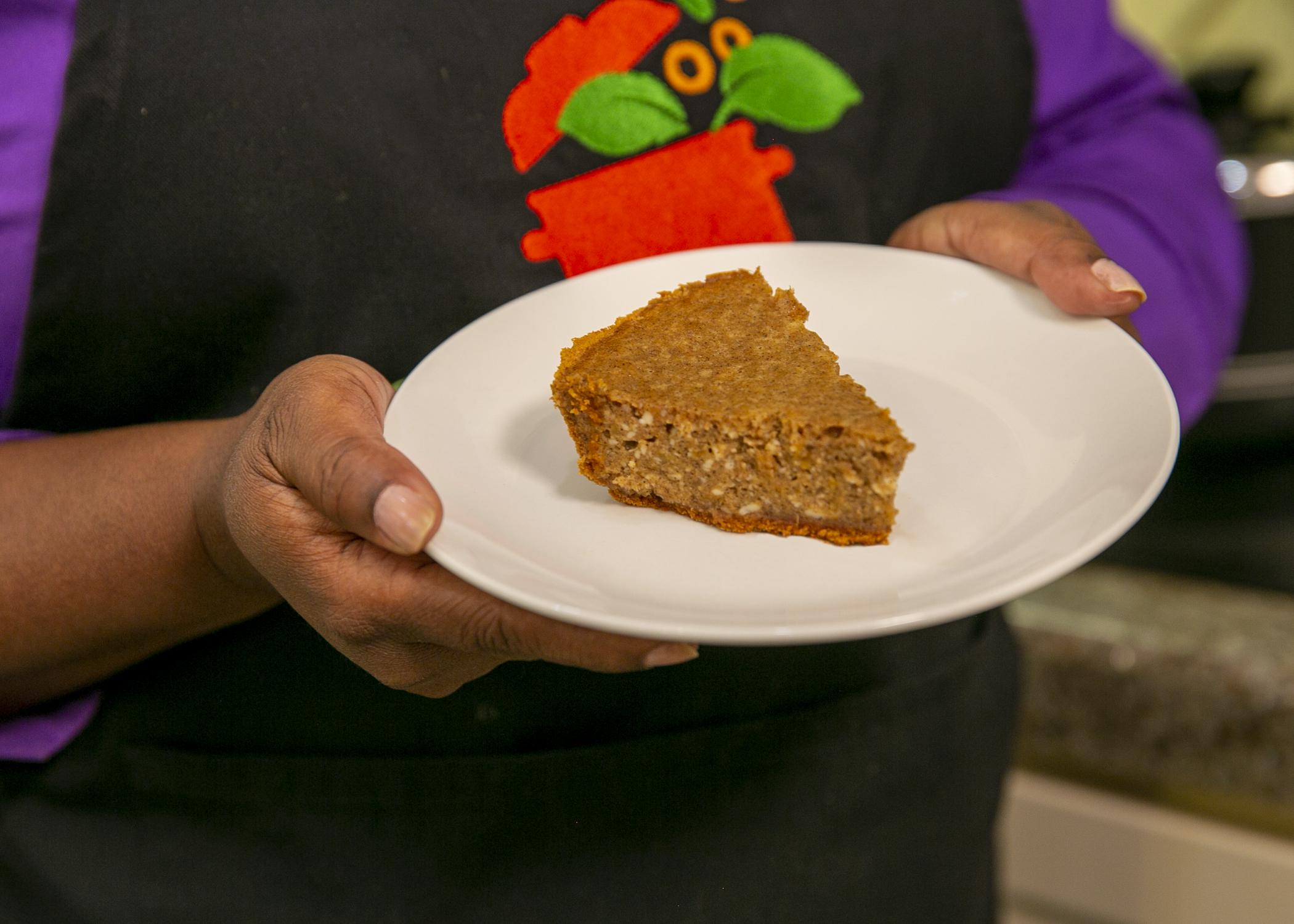 Nutritious sweet potatoes and reduced-fat cream cheese help make this fall pie a guilt-free dessert.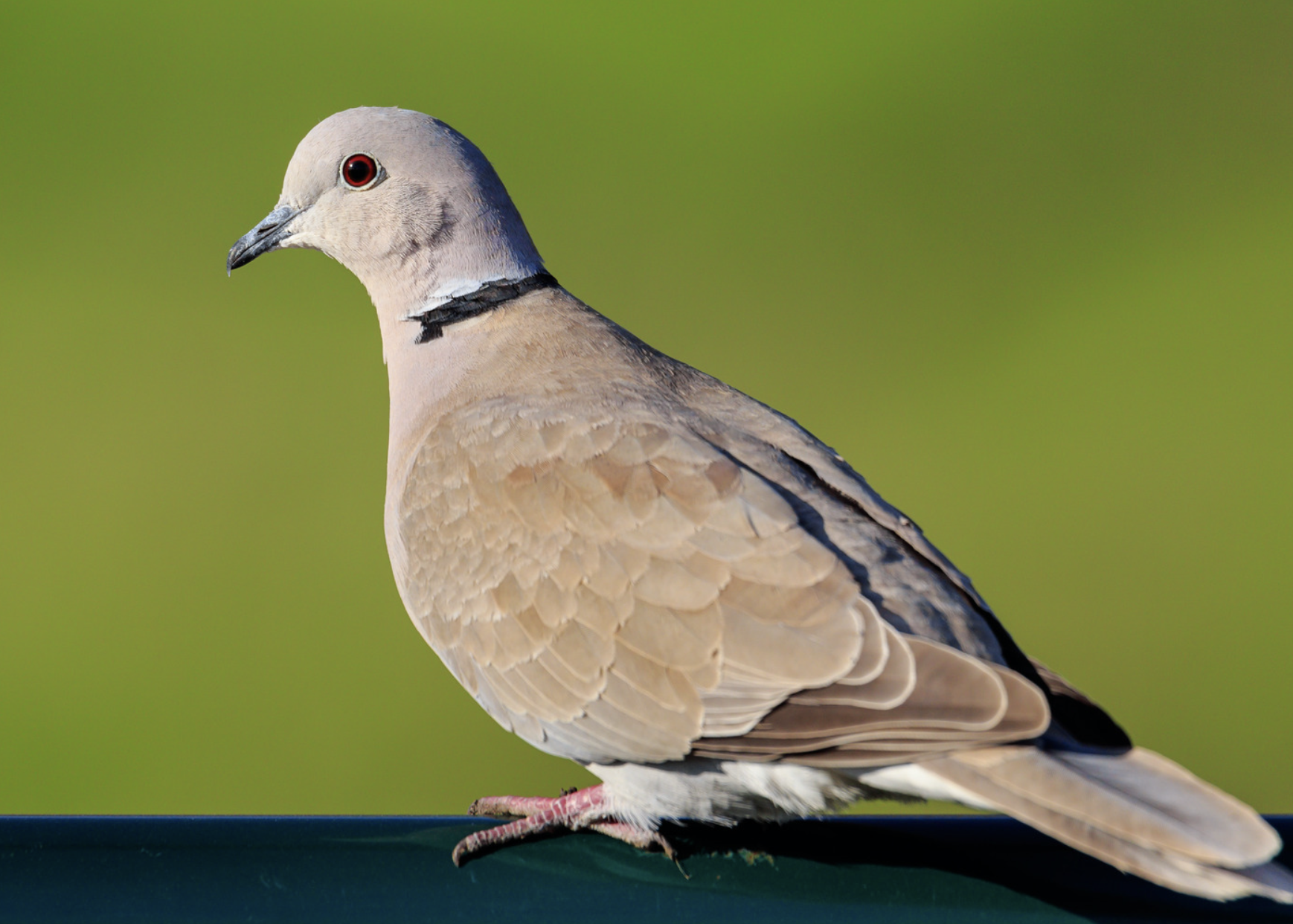 An easy way to tell the Eurasian collared dove from a mourning dove is by the black collar on their neck. (Photo from Canva Pro)