The Food Factor
Video by Jonathan Parrish
Warm weather means it's lemonade season! Well, if you want to know the truth, I can drink lemonade year-round. It's a refreshing treat any time of year.
You can easily change the flavor of this lemonade by adding your favorite fruit. I love to add sliced frozen strawberries.
Honey-Sweetened Lemonade
Ingredients
4 cups water
1 cup lemon juice
1/3 cup honey
1 lemon for garnish (Optional)
Instructions
Place all ingredients in a blender and blend for 30 to 60 seconds.
Serve on ice.
Slice 1 lemon into circles or wedges for garnish. (Optional)
Variations:
Add fresh mint leaves after blending.
Add your favorite fresh or frozen fruit (blueberries, strawberries, raspberries, sliced peaches) into lemonade before or after blending.
Thanks to the University of Maine Cooperative Extension EFNEP for this recipe!
For more great recipes and terrific kitchen tips, be sure to follow The Food Factor on Facebook, Instagram, and Twitter!
And if you like our recipes and videos, we'd love for you to share them with your friends! It really helps!
Subscribe to Extension for Real Life
Fill in the information below to receive a weekly update of our blog posts.

Recent Posts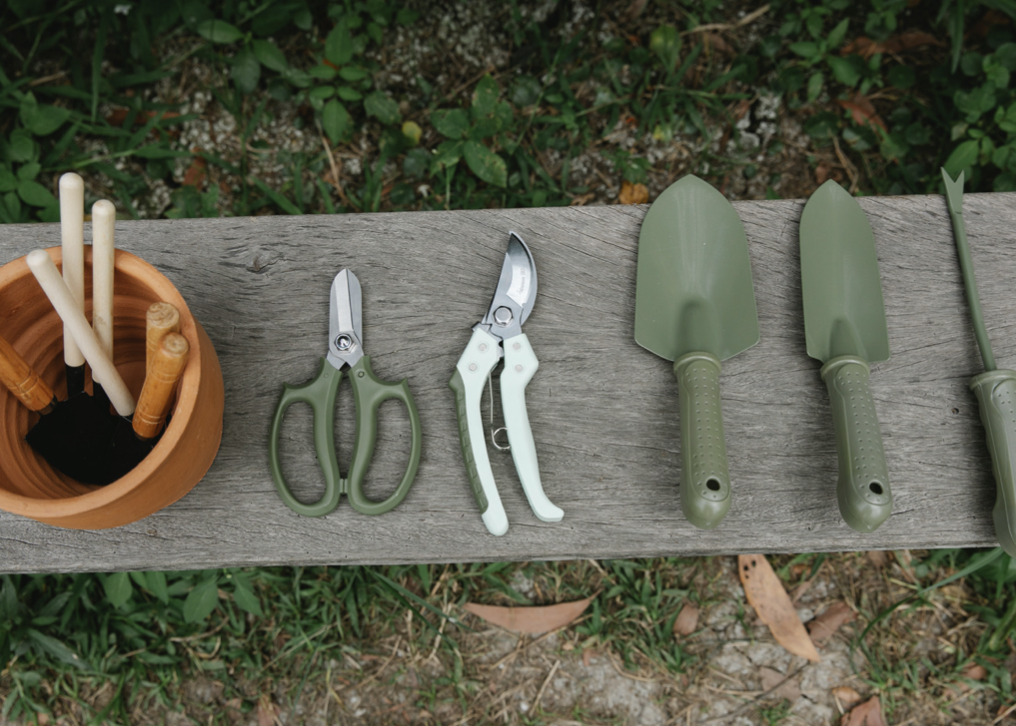 Seeds, gloves, pruning shearers, hand cream, plant stakes, tags, and ties are all great stocking stuffer gifts. (Photo from Canva)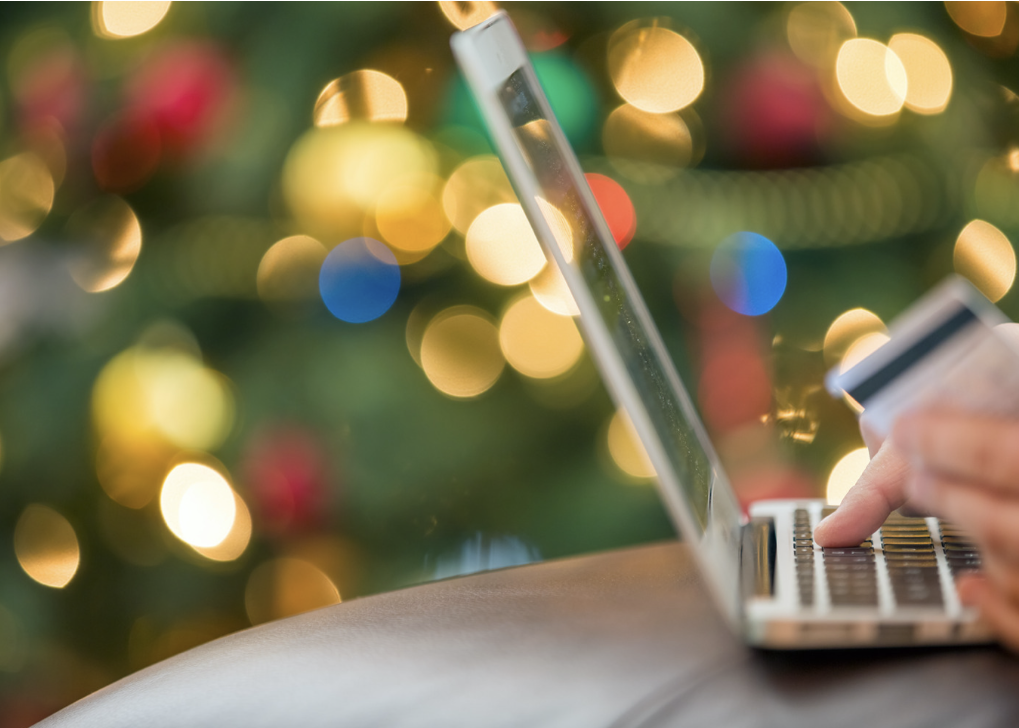 Scammers can ruin your holiday cheer. Be aware of the ways they may target you and your wallet this gift-giving season.
Plants are a great alterative that provide a visual separation and may also require less maintenance than a fence.