The Food Factor: Freezer Meal Prep for Orange Teriyaki Chicken
Video by Jonathan Parrish.
Freezer meals are all the rage as everyone looks for ways to save time in the kitchen. This recipe is a simple, marinated chicken recipe that you could easily double or triple. You'll need to take the bag out of the freezer the night before you need to cook the chicken as these are to be grilled. Whether you grill, bake, or cook them in a slow cooker, use a thermometer to check the temperature of the chicken in its thickest part to be sure it's cooked to 165 degrees.
This entrée would be delicious with brown rice, roasted broccoli, sautéed zucchini or a tasty salad.
If you're watching your sodium intake, be sure to choose low-sodium soy sauce for this recipe.
Remember to label your zip-top bag! It helps to label it before you put the food in, but if you're like me, you often forget!
Orange Teriyaki Chicken
Ingredients:
1/4 cup soy sauce
3 Tbsp. chopped onion
2 cloves garlic, minced
1 Tbsp. olive or canola oil
1/2 tsp. ground pepper
1/2 tsp. ground ginger
1/2 tsp. red pepper sauce (optional)
1 can (6 oz) orange juice concentrate
6 boneless, skinless chicken breasts
Directions:
1. In a bowl, combine all ingredients except chicken.
2. Label the zip-top bag with the date and contents. Include cooking instructions: "Grill chicken 4-6 inches from heat source for 35-40 minutes."
3. Place chicken breasts in zip-top freezer bag and pour marinade over chicken.
4. Seal the bag securely and lay it flat in the freezer.
"Freezer Meal Planning," published by the Utah State University Cooperative Extension Service, includes tips, weekly meal plans, and recipes.
Posted on:
January 23, 2020
Subscribe to Extension for Real Life
Fill in the information below to receive a weekly update of our blog posts.

Recent Posts
May 28, 2020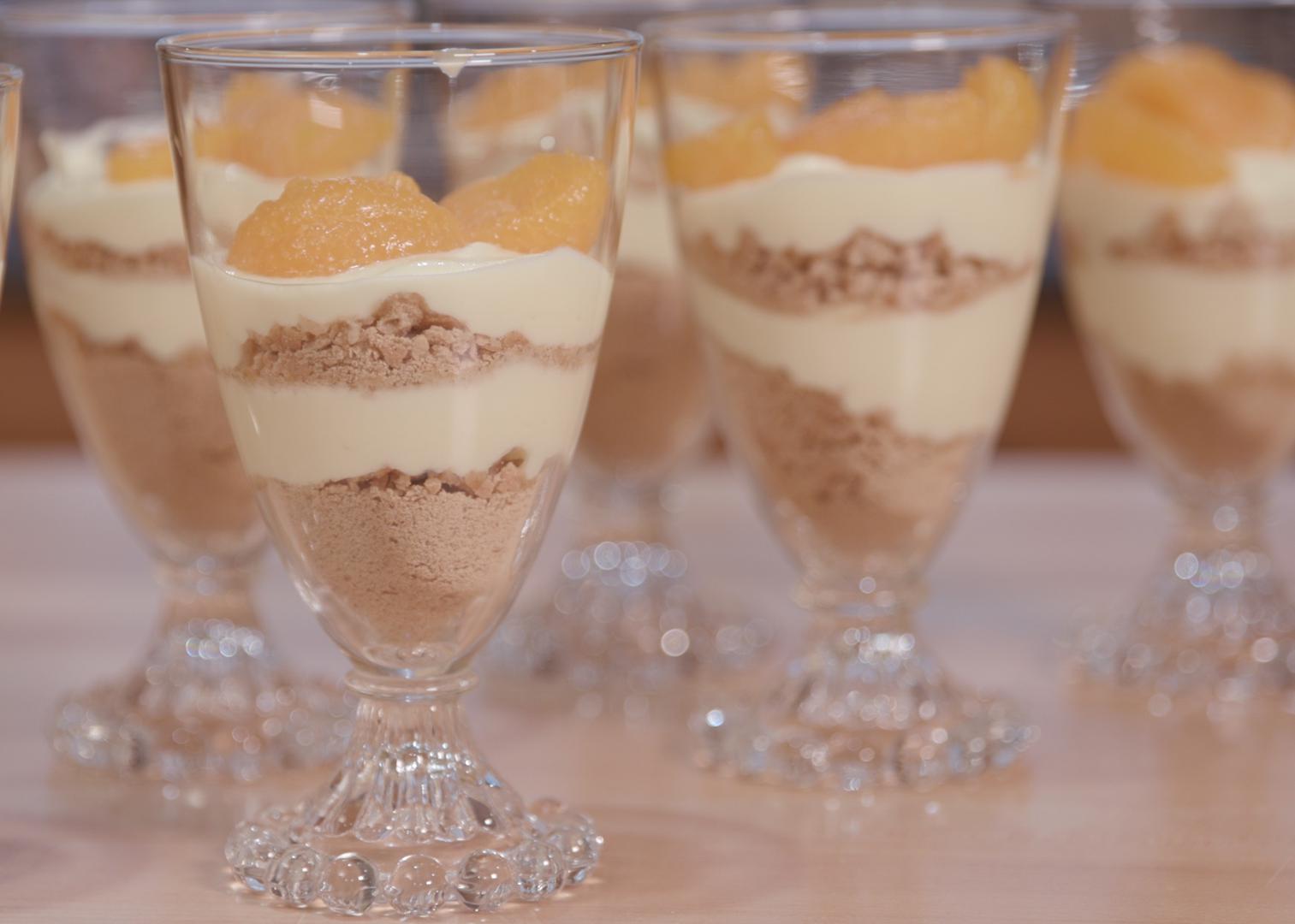 May 26, 2020
Liquid drenches are the quickest way to eliminate fire ant mounds that pop up throughout the year between preventive broadcast treatments.
May 21, 2020