The Food Factor: Catfish Gumbo
Catfish doesn't have to be fried to be delicious! Enjoy it simmered in this tasty gumbo to get the protein, vitamins, and minerals without the added fat from frying.
Catfish Gumbo
Ingredients
1 tbsp. vegetable oil
½ C. onion, diced
½ C. green bell pepper, diced
½ C. celery, diced
2 - 14.5 oz. cans low-sodium chicken broth
3 tsp. seafood seasoning
2 - 14.5 oz. cans diced, low-sodium tomatoes
1 - 3oz. can tomato paste
1 - 12-oz. bag frozen okra
4 catfish fillets
2 C. cooked brown rice
Directions
1. In a large pot, heat oil and cook onion, bell pepper, and celery until tender.
2. Add chicken broth, seafood seasoning, diced tomatoes, tomato paste, and okra. Bring to a boil.
3. Add catfish and simmer 20 minutes, stirring occasionally until fish is cooked through.
4. Serve over rice.
TIP
• Use a cooking thermometer to ensure that fish is fully cooked to 145 degrees.
Thanks to Alabama Extension for this recipe!
Follow The Food Factor on Facebook and X!
And if you like our recipes and videos, we'd love for you to share them with your friends! It really helps!
Posted on:
November 8, 2023
Subscribe to Extension for Real Life
Fill in the information below to receive a weekly update of our blog posts.

Recent Posts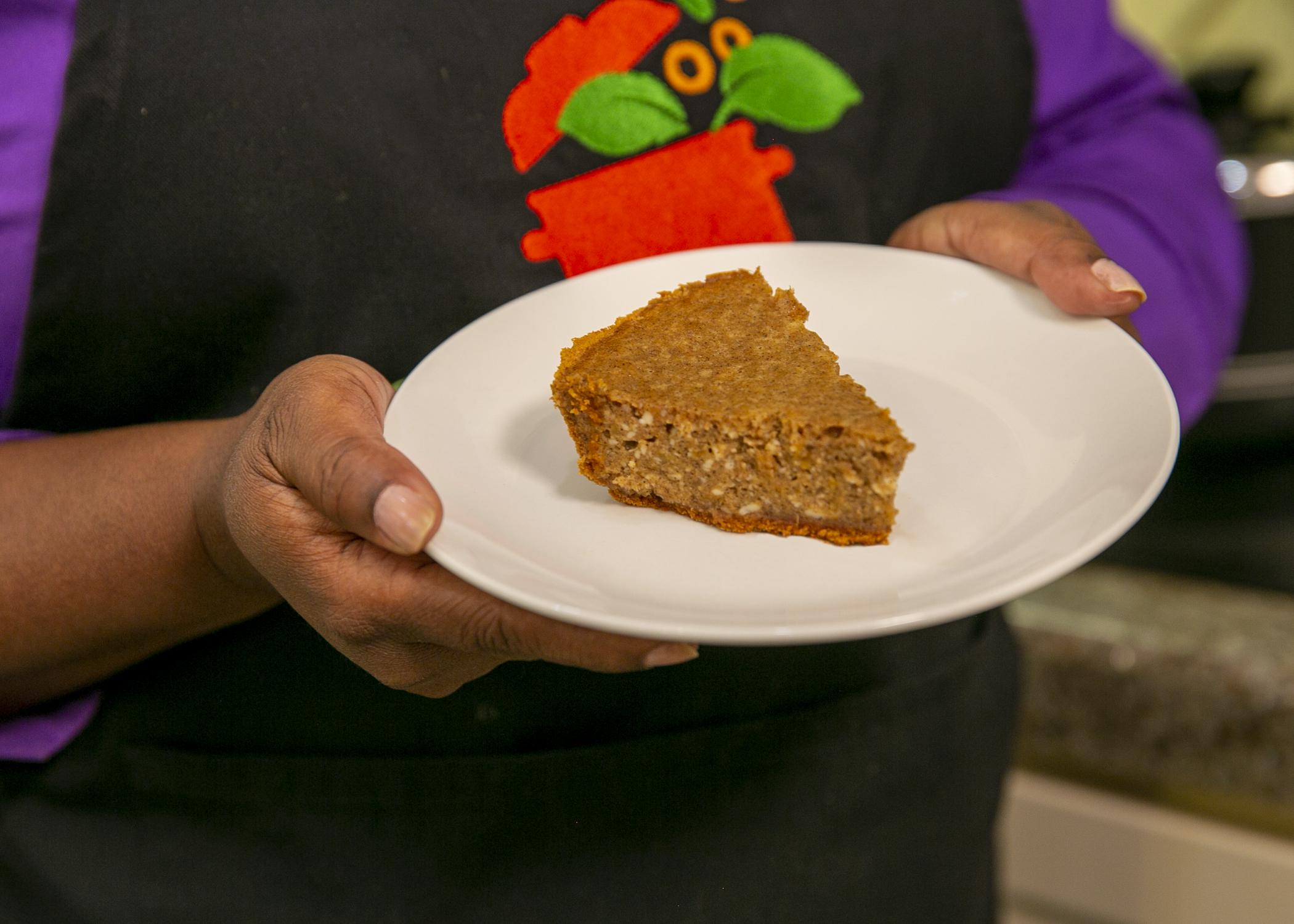 Nutritious sweet potatoes and reduced-fat cream cheese help make this fall pie a guilt-free dessert.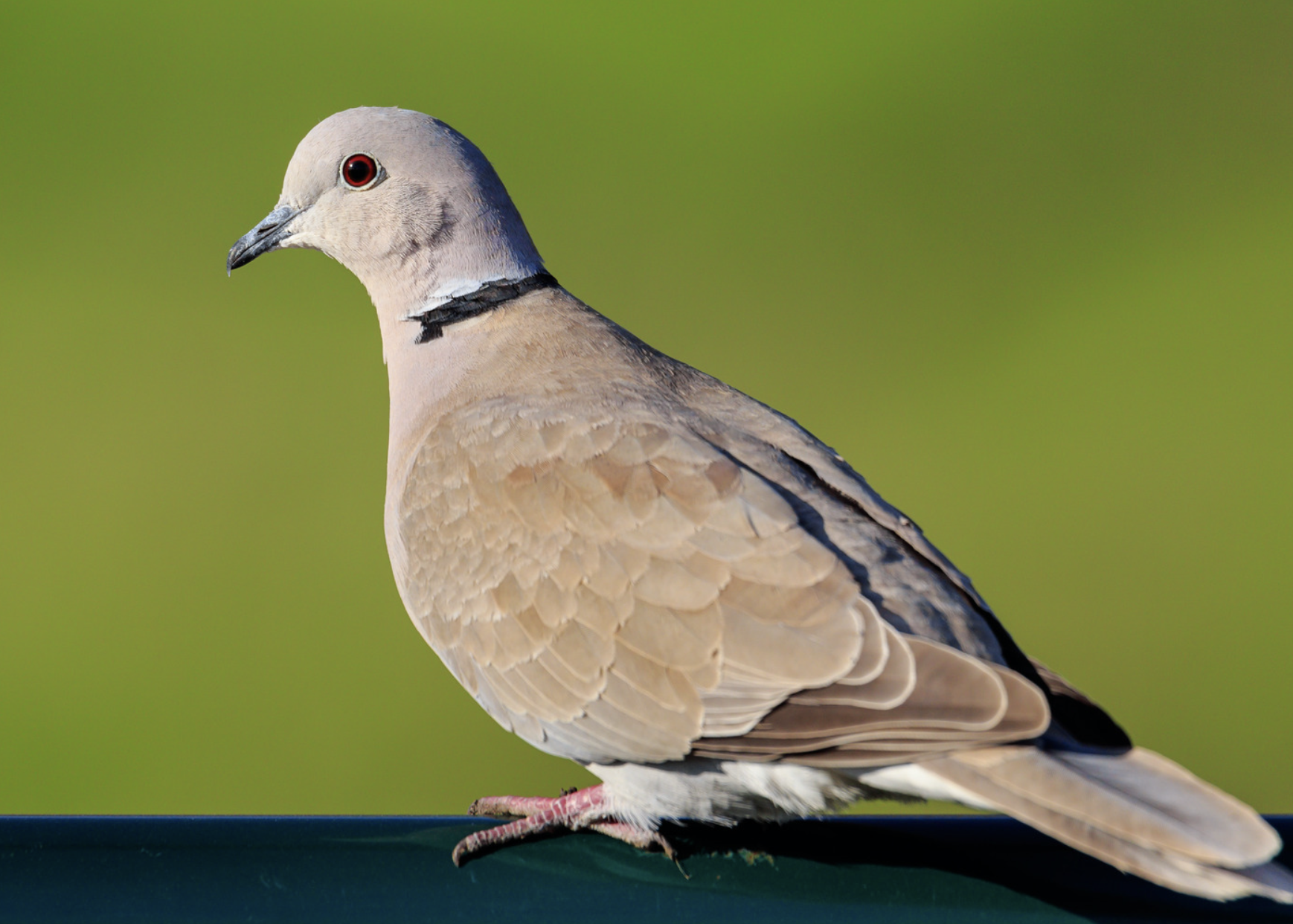 An easy way to tell the Eurasian collared dove from a mourning dove is by the black collar on their neck. (Photo from Canva Pro)