From the Field: Beetles Invasion!
If you live in a wooded area, it's likely you've already noticed: THEY'RE BAAA-AACK!
Every autumn Asian lady beetles start seeking shelter, and, given the lack of convenient caves around, wind up trying to overwinter in Mississippi homes.
Please note: these are not ladybugs, those cute little darlings from your childhood. Both are beetles. Both have spots. Both eat aphids.
But the Asian variety squeezing under your window sills to fly in death spirals around your kitchen lights are not just annoying. They can also emit an unpleasant odor (translation: they stink) and they bite.
Click here to learn how to protect your home against these invaders.
Posted on:
November 9, 2017
Subscribe to Extension for Real Life
Fill in the information below to receive a weekly update of our blog posts.

Recent Posts
April 1, 2020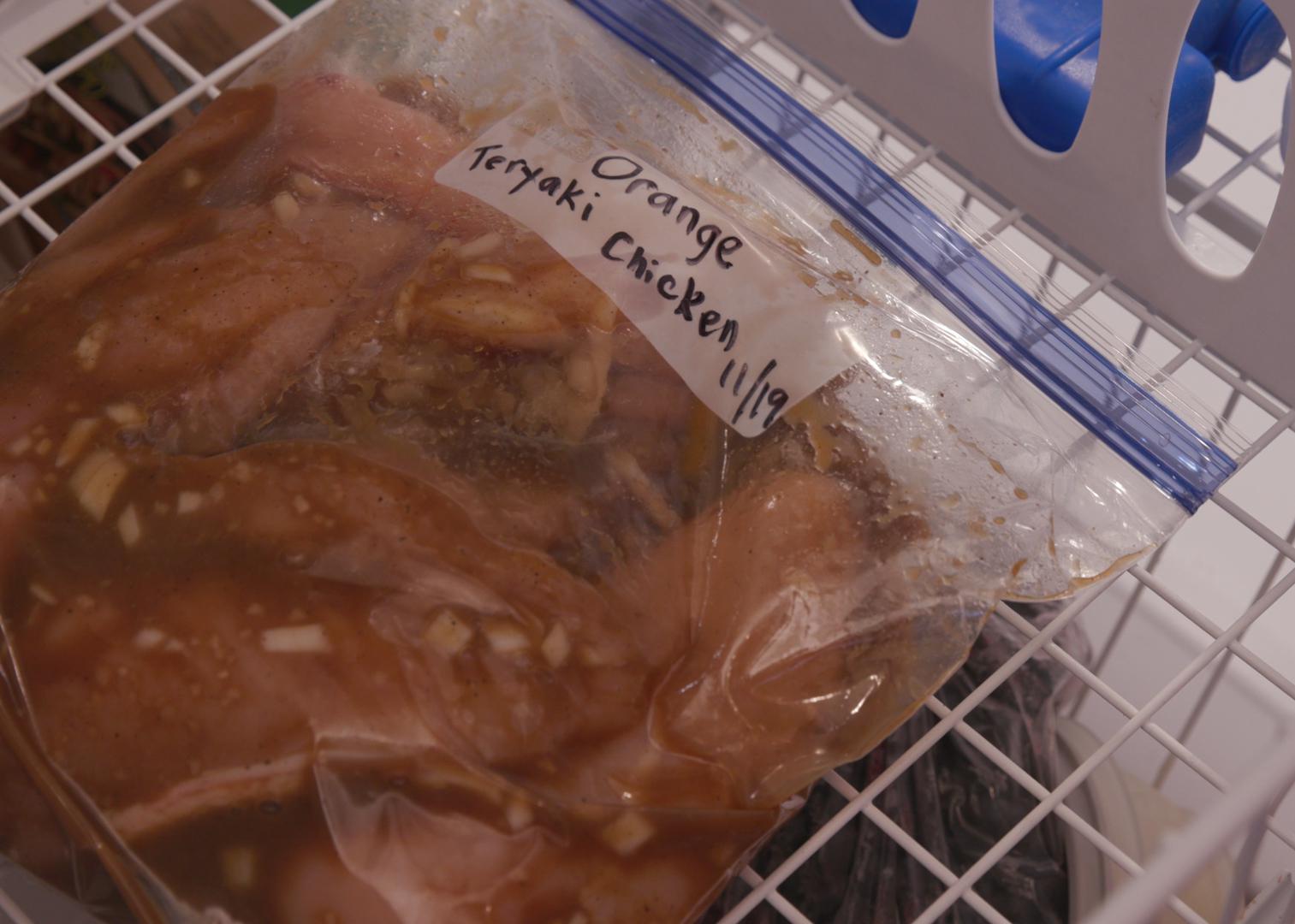 Orange Teriyaki Chicken is an easy freezer prep meal. Just place it in the refrigerator to thaw a day or two before you want to cook it.
March 31, 2020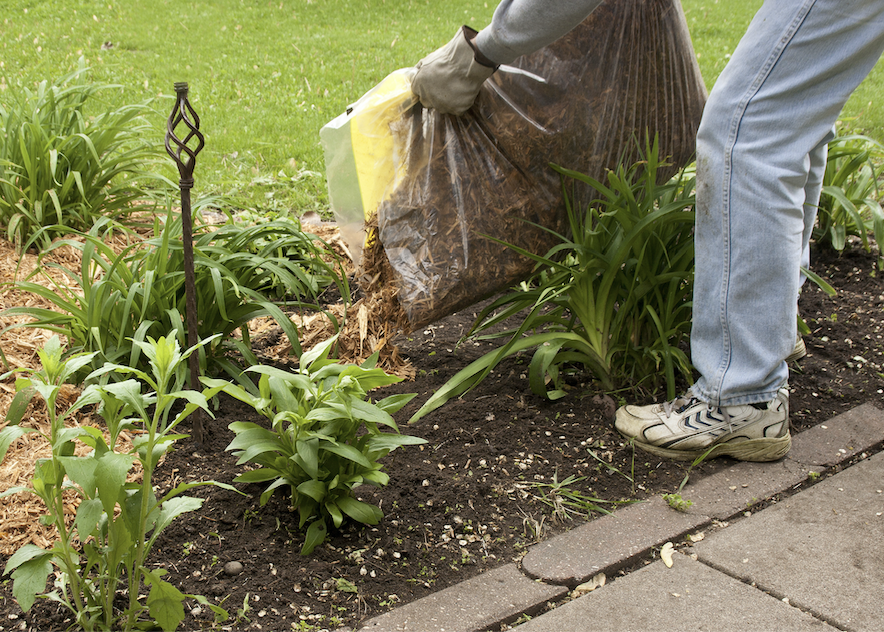 March 26, 2020