Thanksgiving Fun for Kids
Video by Michaela Paker
Thanksgiving season, while full of fun, laughter, and family, can also be hectic. Having small children can add to both the joy and the craziness.
Need something to keep them busy for even a few minutes? Or do you have picky eaters? Try this Thanksgiving "Turkey" Sandwich. It's kid friendly, fun, and festive!
Ingredients
2 slices wheat bread
2 teaspoons peanut butter or nut butter
1 teaspoon any flavor fruit jelly
3 apples of your choice
2 chocolate chips
1 slice of cheese
1 strip of bacon
Directions
Use a circle cookie cutter to cut slices of bread.
Spread peanut butter and fruit jelly on bread slices and press together. This is the turkey's body.
Wash apples and cut into wedges. Place apples around the sandwich skin side up to form the turkey's feathers.
Place 2 chocolate chips on the bread to make the turkey's eyes.
Carefully cut a triangle and two small rectangles out of the cheese. Place the triangle under the chocolate chips for the nose. Place the cheese rectangles on the plate to make the turkey's legs.
Cook one slice of bacon. Use a small portion for the turkey's wattle.
Posted on:
November 20, 2018
Subscribe to Extension for Real Life
Fill in the information below to receive a weekly update of our blog posts.

Recent Posts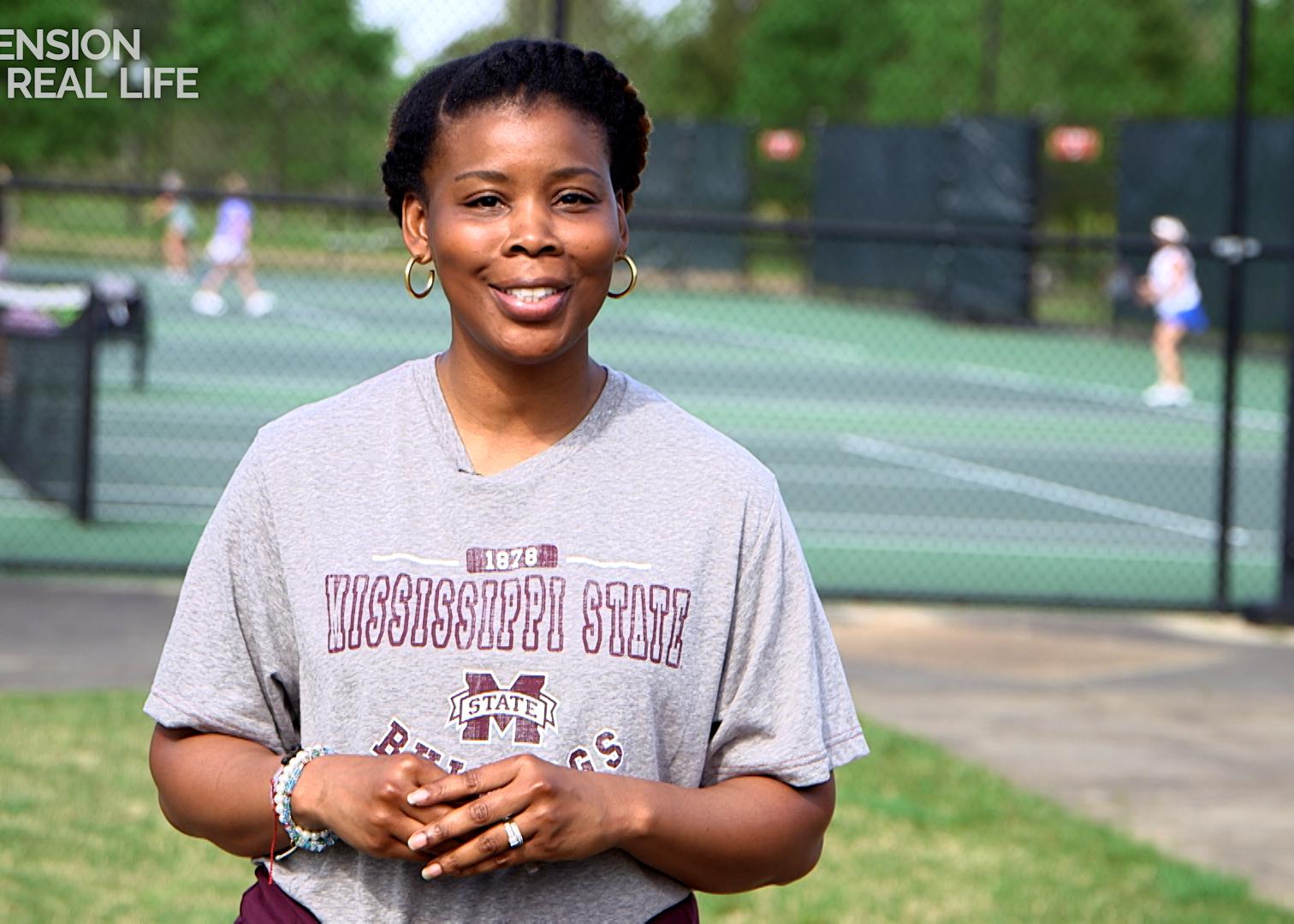 Regular physical activity is important for physical and mental well-being. It is as simple as choosing activities you enjoy!