November Garden Checklist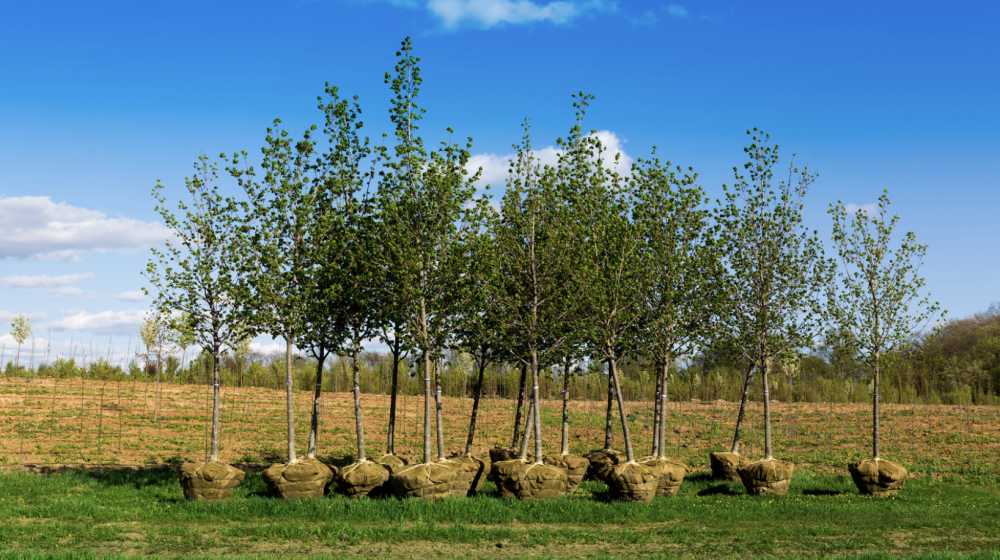 It's hard to believe we're nearing the end of 2021. With cooler weather arriving, that means there's not as much to do in your garden besides constantly raking leaves to ensure they don't take over your landscape. However, there are a few additional tasks you can complete to prep your space for spring!
Thank the lower temperatures for cooler soil, because this time of year is the best time to plant trees and shrubs in your yard. The task is not as intimidating as it seems! Our blog post on how to plant a tree covers the need-to-know basics before you start digging. For detailed directions on transplanting trees and shrubs, we also recommend looking into Information Sheet 0965, "Transplanting Trees and Shrubs in the Landscape."
Winter months are the perfect time to cut hardwood plants, like crape myrtles, roses, hydrangeas, and wisteria for new growth. Propagating is an easy and cost-effective way to expand your existing plant collection. Check out this quick video demonstration on how to propagate plants from cuttings! Extension Information Sheet 0207, "Propagating Plants for the Home Landscape," offers more insight on how to properly cut and plant these cuttings.
With winter on the horizon, you'll want to protect your garden and flower beds from the cold temps. Add a layer of mulch on top of the soil to act as a blanket for your plants.
If you have an itch to plant flowers, there are actually a few plants that can be planted now! To add a pop of color to your winter and early spring landscape, plant pansies, pinks, and flowering cabbage and kale. If you want some color this summer, plant perennials like irises, daylilies, and daisies.
As leaves start to fall off trees, you'll be able to see dead limbs that need to be removed. You can prune back those dead limbs now, but it's best to delay pruning most trees and shrubs until February. Any new growth stimulated by pruning may be killed by freezing temperatures if you remove limbs too soon. For more information on pruning trees, Information Sheet 0204, "Pruning Landscape Plants," provides great information to prepare you for pruning season.
If you haven't already, join our Horticulture Hub Facebook group! It's a great way to stay plugged in with garden and landscape tips, tricks, and information!
Posted on:
October 26, 2021
Subscribe to Extension for Real Life
Fill in the information below to receive a weekly update of our blog posts.

Recent Posts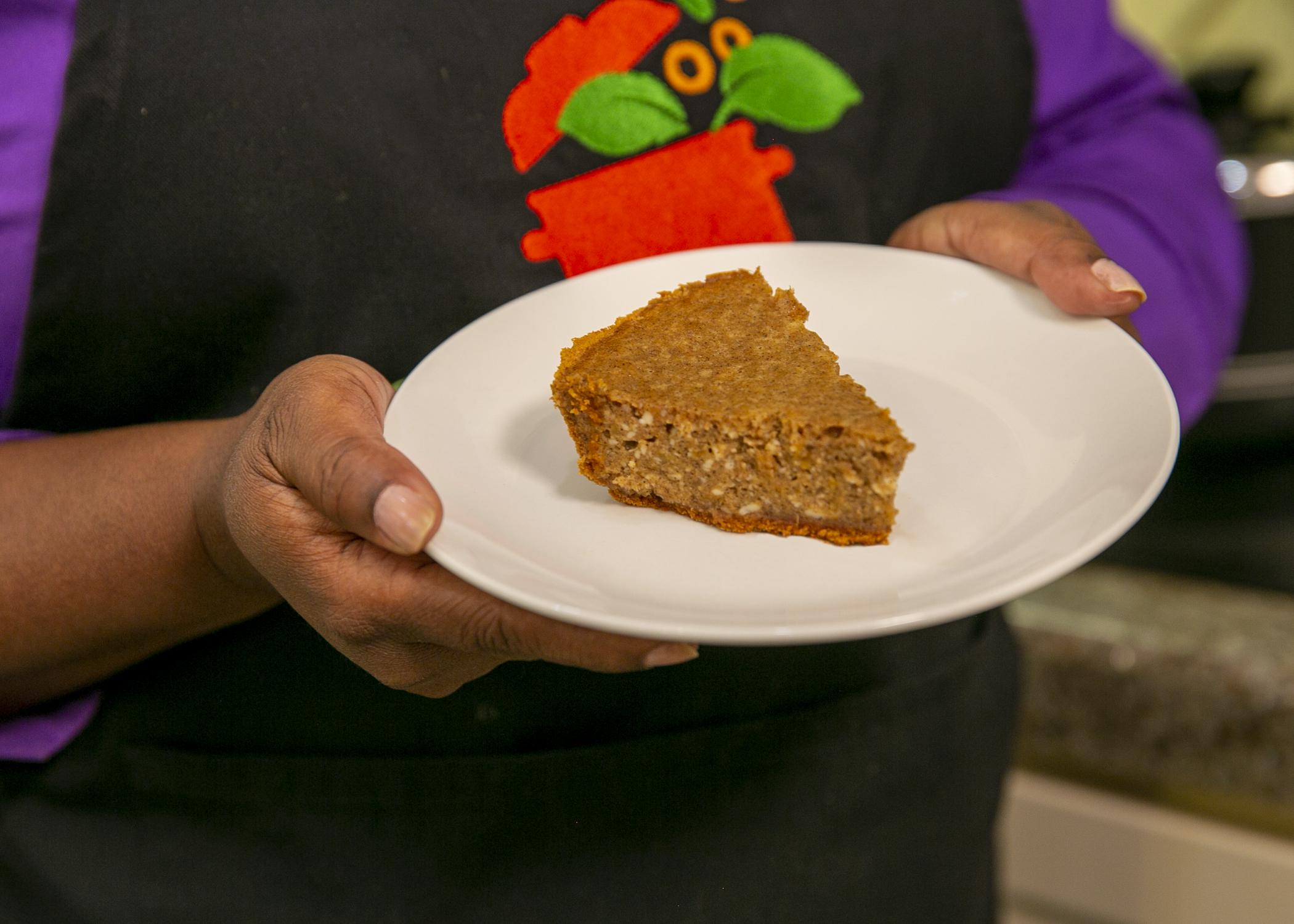 Nutritious sweet potatoes and reduced-fat cream cheese help make this fall pie a guilt-free dessert.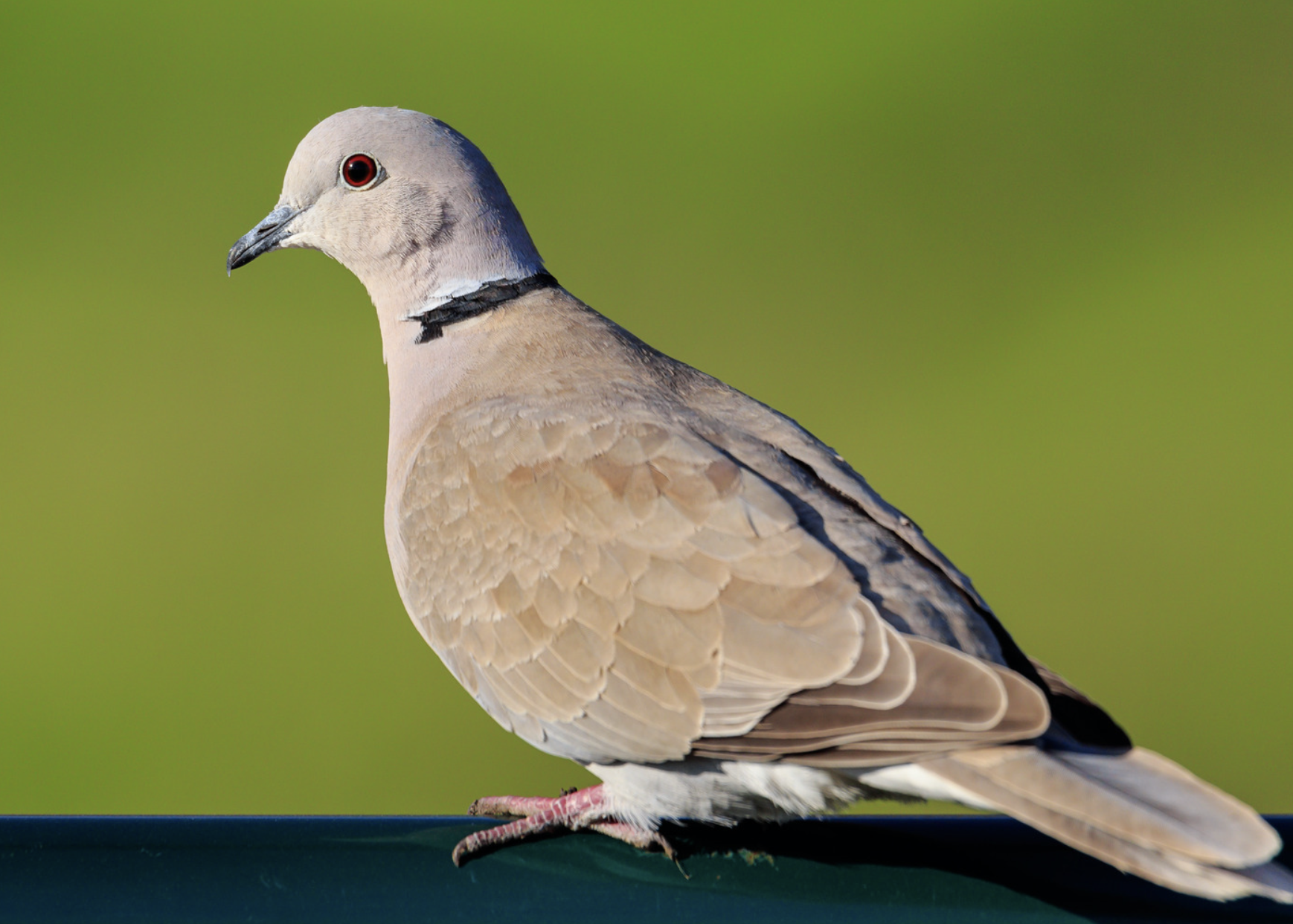 An easy way to tell the Eurasian collared dove from a mourning dove is by the black collar on their neck. (Photo from Canva Pro)