Joro vs. Golden Silk Spider
You may have recently heard about joro spiders on the news. The gigantic yellow spiders are creepy enough to give anyone the heebie-jeebies! The good news about these spiders is that they have not shown up in Mississippi yet.
Joro spiders originated in Japan. In the U.S., they were first spotted in Georgia and surrounding areas in 2013. One would think spiders bigger than a human hand would be dangerous to humans, however, they are completely harmless.
You may be thinking, "I definitely saw a joro spider in my back yard before!" Joro spiders have a look-alike relative that many people confuse it for. Golden silk spiders are commonly found in Mississippi, especially in the southern part of our state and along the Gulf Coast.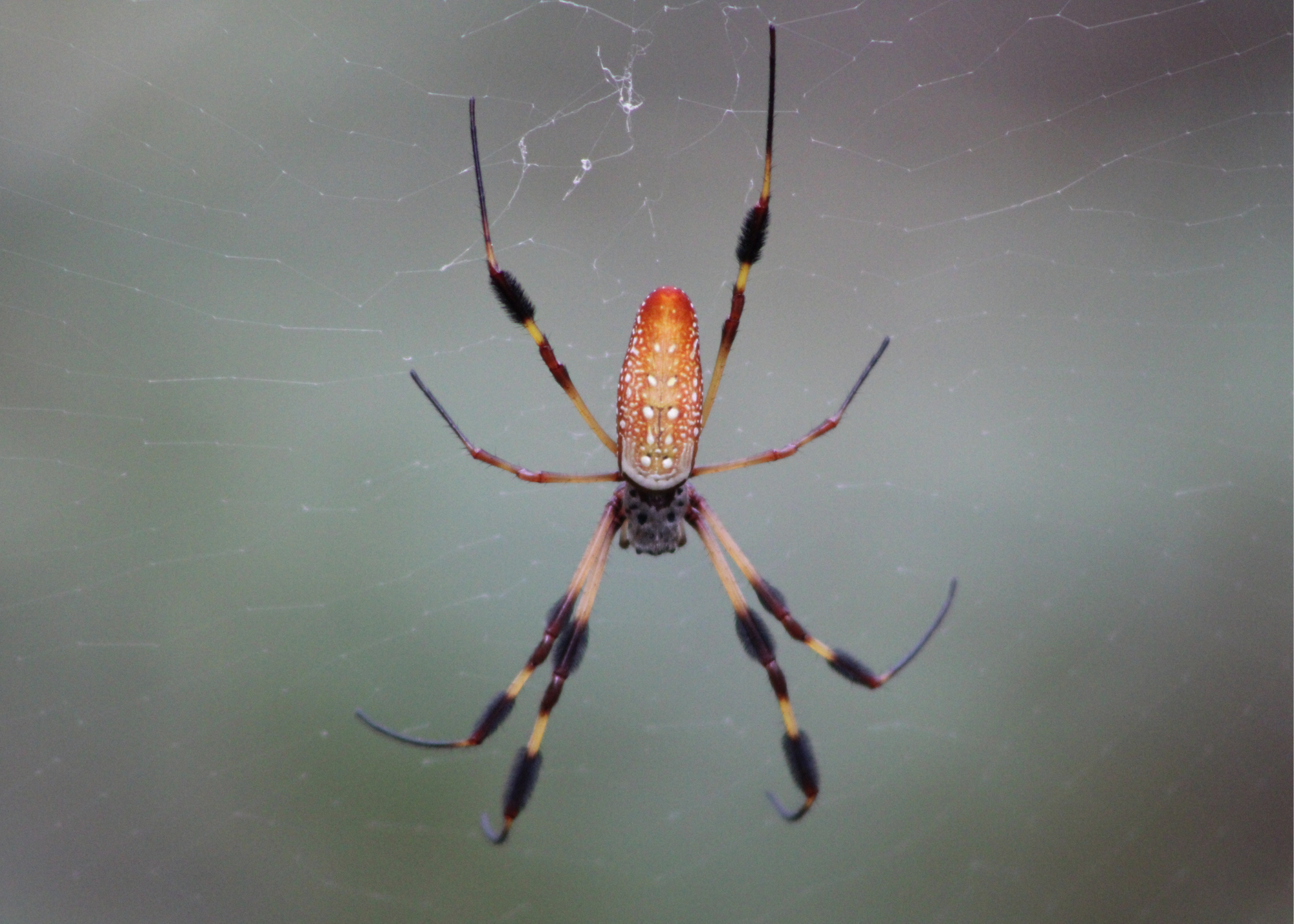 Golden silk spiders share great resemblance to joro spiders in size and color. The best way to distinguish the two is by taking a closer look at the spider's back. Golden silk spiders have dull orange backs with yellow spots, and joro spiders are often bright yellow or brown, depending on gender. Golden silk spiders also have hair on their legs that look like fuzzy leg warmers, where joro spiders do not.
Since joro spiders have yet to be found in Mississippi, there's no need to worry about them. If you have golden silk spiders in your landscape, it's best to brush their webs down with a broom to encourage relocation. When necessary, they can be killed with wasp or hornet spray. Keep in mind that these spiders can bite if mishandled. Their bites are not venomous, but can be painful.
To learn more about insects, subscribe to the Bug's Eye View newsletter for join the Bug's Eye View Facebook group!
Subscribe to Extension for Real Life
Fill in the information below to receive a weekly update of our blog posts.

Recent Posts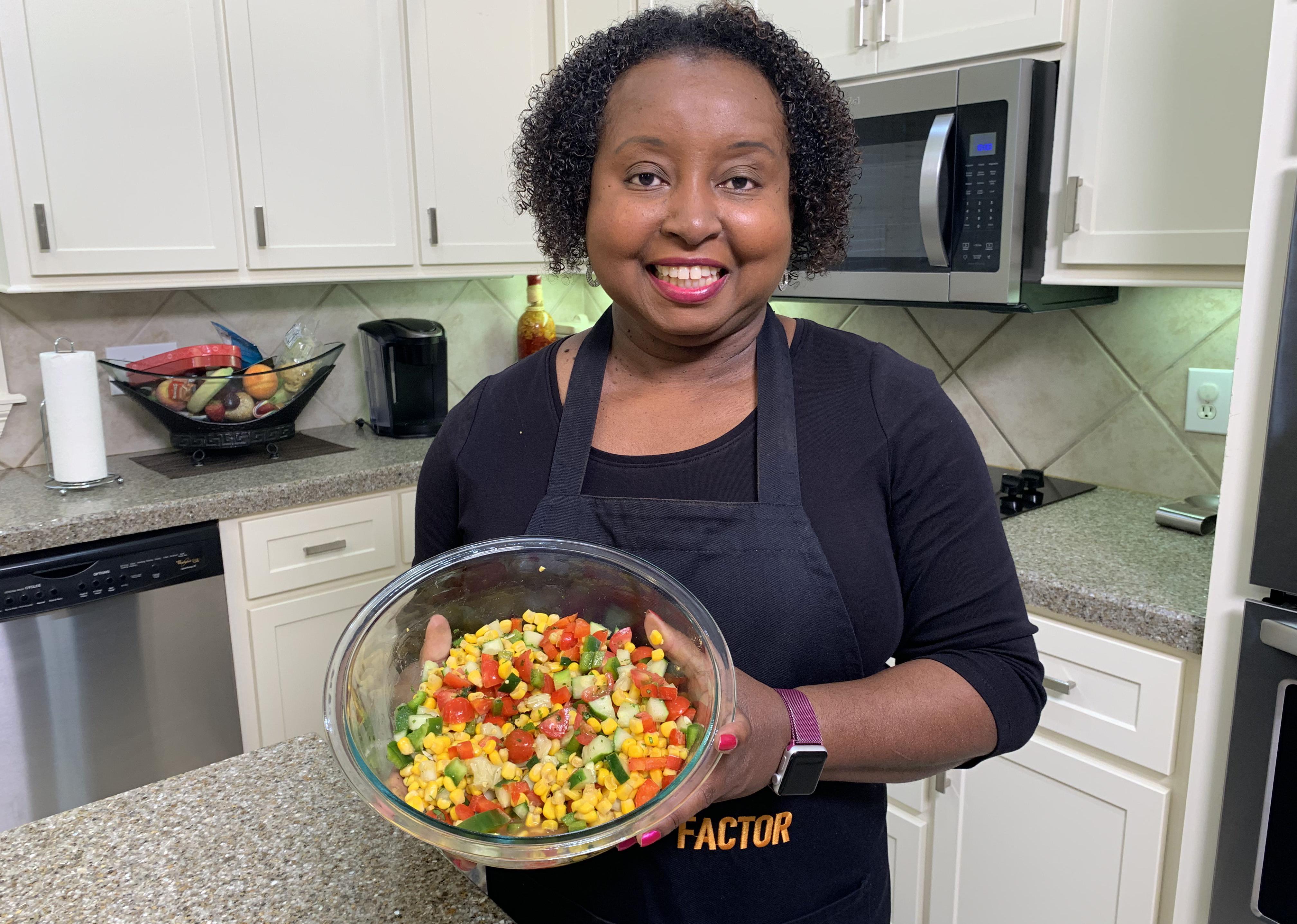 This budget-friendly salad is fresh and easy to put together with fresh vegetables from the garden or grocery.
Related Publications
Publication Number:
P2402
Publication Number:
P3044