How to Make a Succulent Dish Garden
Sedums thrive in a well-lit location.
Sedums, also called succulents, are incredibly popular plants with an amazing range of colors, shapes, and textures.
Choosing what to plant can feel overwhelming when you want one of every kind!
The good news is that you can choose several different succulents and plant them together in a wide, shallow dish to create a visually stunning decoration that doesn't require a lot of care.
My main advice for growing sedums: give them a lot of light and don't overwater. A good rule of thumb is to water well and then let the soil dry out because they don't like to be wet.
You can keep up with all things horticulture by following Southern Gardening on Facebook, Twitter and Instagram!
Or visit your local Extension office for tips about gardening in your area!
Posted on:
September 4, 2018
Subscribe to Extension for Real Life
Fill in the information below to receive a weekly update of our blog posts.

Recent Posts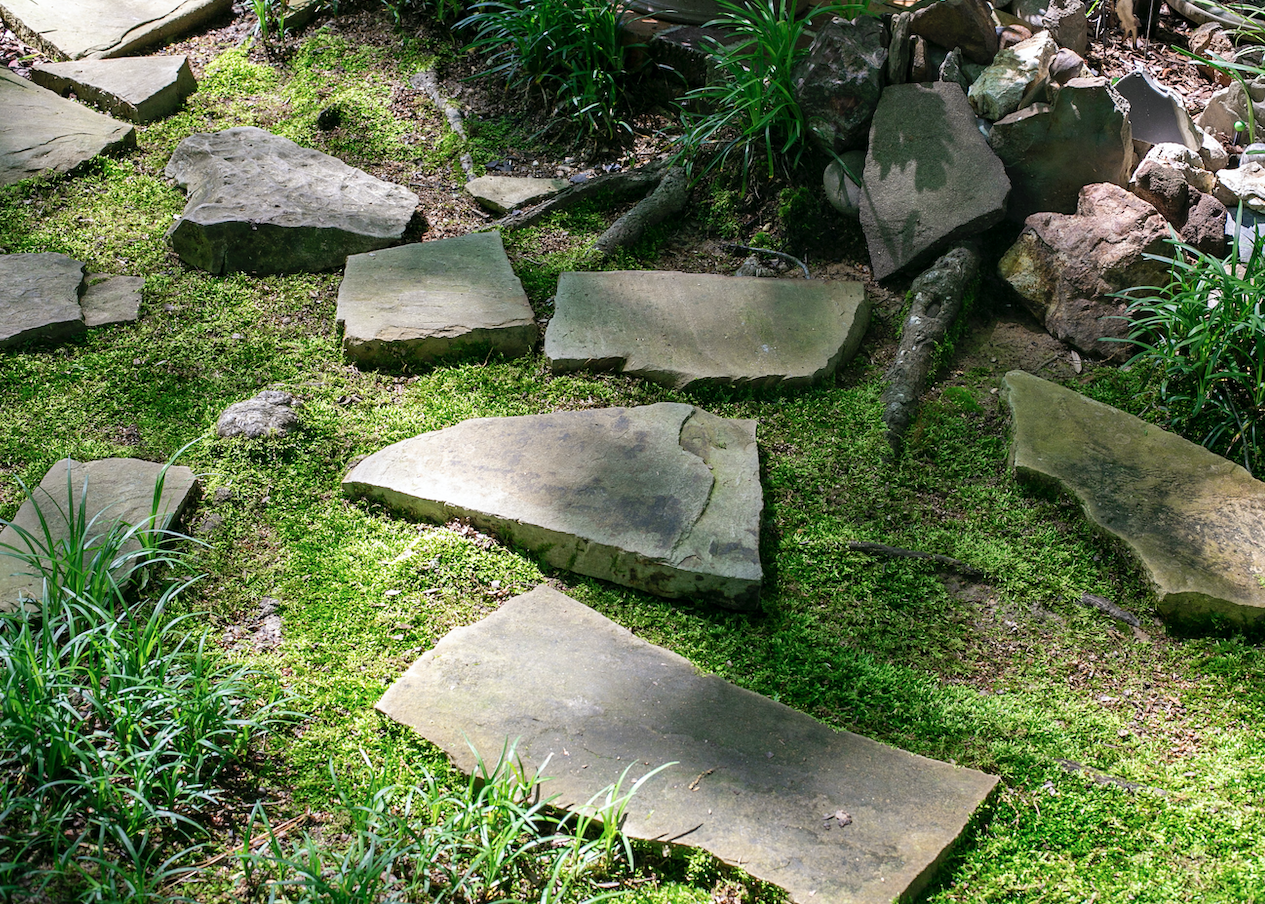 July 9, 2020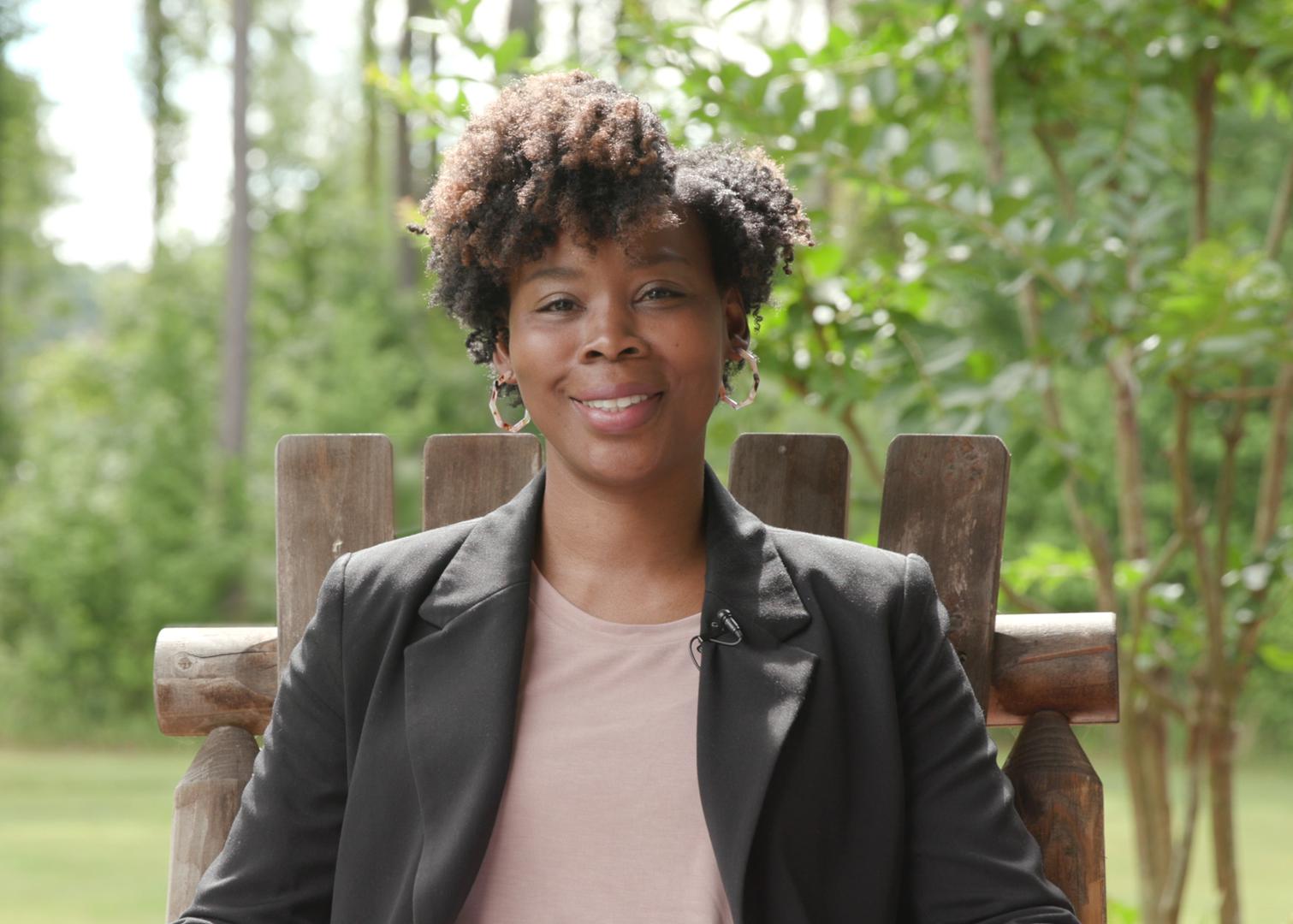 A healthy immune system helps your body fight illness. Eating nutritious foods is one way you can help boost your immune system.
July 6, 2020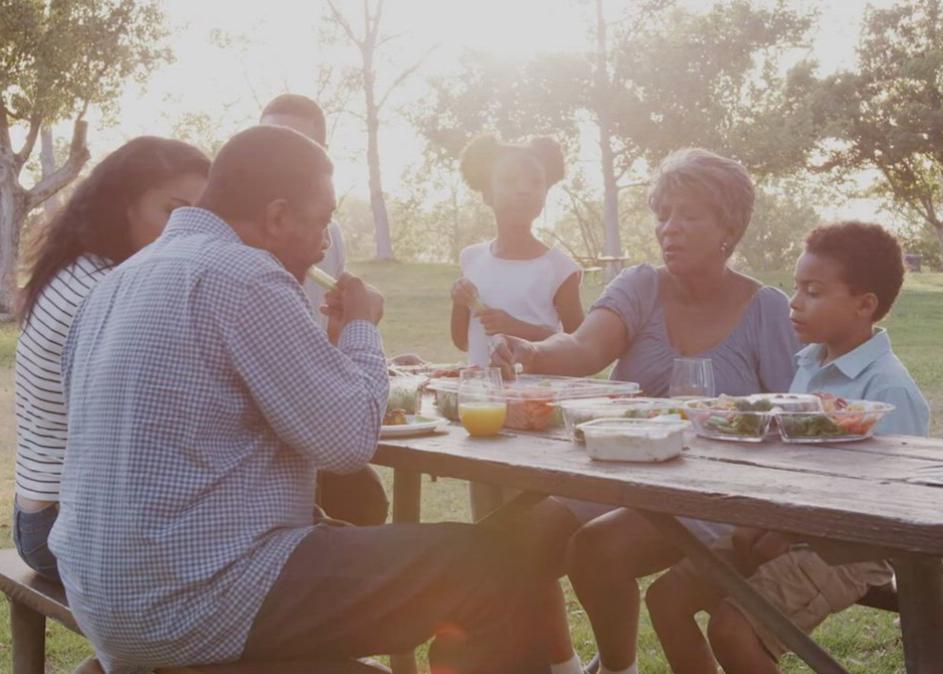 Families headed for outdoor outings with coolers this summer can take steps to make sure their food does not spoil or make them sick. Photo by Michaela Parker
July 2, 2020