How to Make Pico de Gallo
Summertime means homegrown tomatoes, or tasty tomatoes picked up at the local farmers market. One of my favorite ways to use these seasonal treats is a fresh summer salsa that's delicious on top of grilled fish or chicken, a healthy addition to a baked potato, or the perfect match for tortilla chips and taco salad. I personally love tortilla chips with lime!
Cilantro is one key ingredient in pico de gallo, and also one of the most controversial. My friends seem to either love it or hate it. Its strong flavor goes a long way, so be sure to follow a recipe and even cut back on this herb, then taste your creation. You can always add more, but once you get too much it's difficult to overcome the cilantro's punch.
Lime juice adds just the right amount of ZING to this recipe, too.
Visit our friends at the University of Minnesota Extension for nutrition information and a printable recipe for pico de gallo!
Here's the recipe we used:
4 cups finely chopped fresh tomatoes
1 medium onion (we used a sweet onion, and could have cut back a little as it was well over a cup)
3 Tbsp. fresh lime juice
1/2 tsp. salt (we added more to taste!)
1/2 of a jalapeno, finely diced (We used all of it! We like it spicy!)
2 Tbsp. of cilantro
Directions:
Finely chop the tomatoes, onion, and jalapeno.
Combine in a bowl with lime juice and salt.
Add small amounts of jalapeno and cilantro, then add more as needed to suit your taste.
Subscribe to Extension for Real Life
Fill in the information below to receive a weekly update of our blog posts.

Recent Posts
April 1, 2020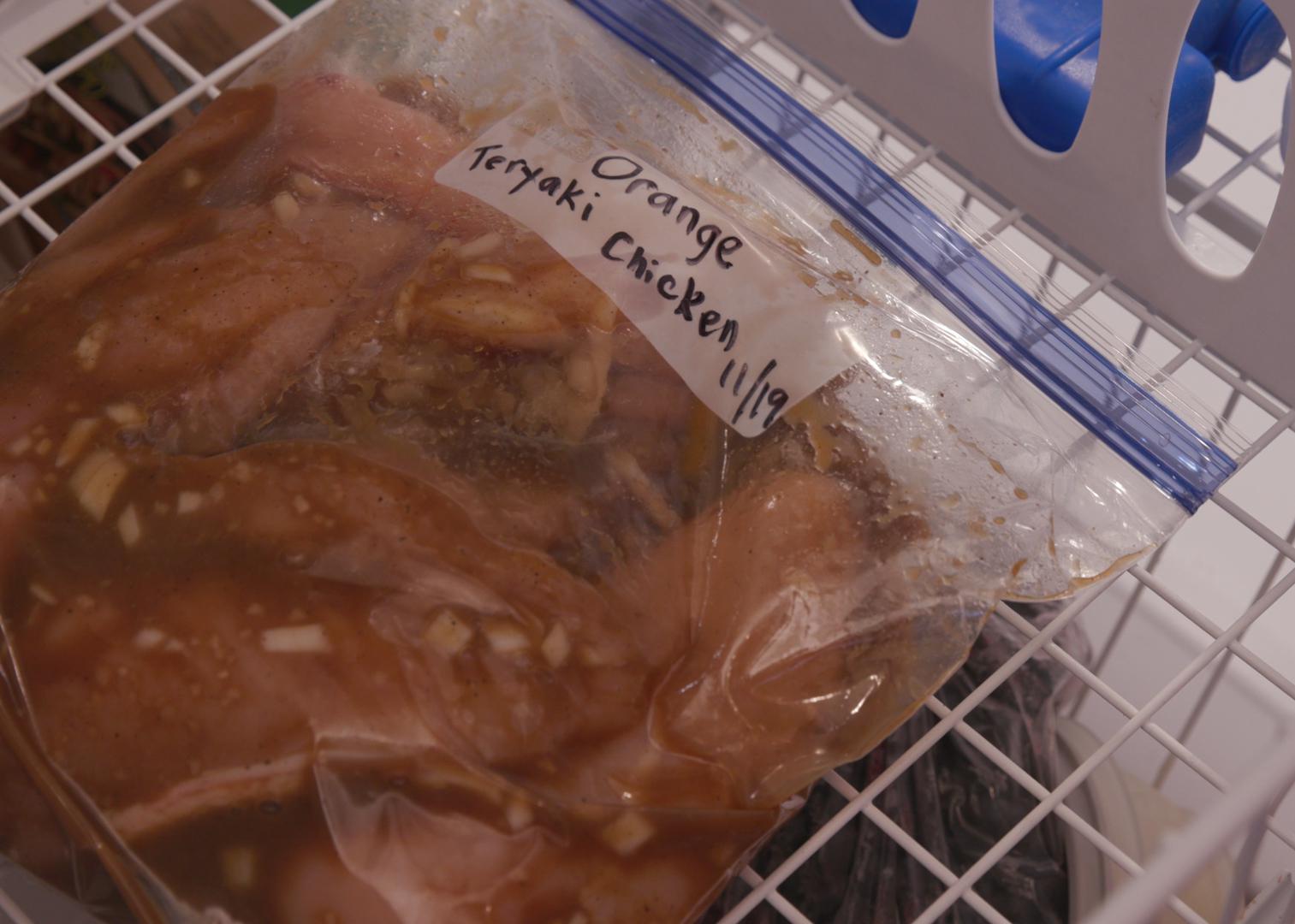 Orange Teriyaki Chicken is an easy freezer prep meal. Just place it in the refrigerator to thaw a day or two before you want to cook it.
March 31, 2020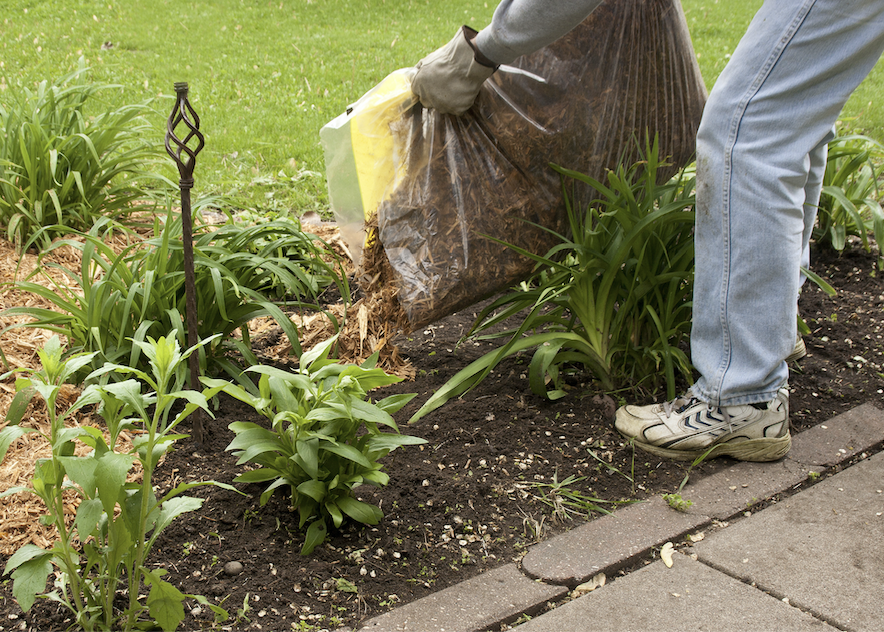 March 26, 2020