How to Make a Berry Parfait
June is National Dairy Month, and what better way to enjoy a healthy dairy treat than a fast, easy fruit and yogurt parfait?
You have endless possibilities with flavor combinations. I love buying locally grown, seasonal fruit, like blueberries and strawberries. Later in the summer, peaches are delicious! I experiment with different kinds of granola and yogurt flavors for variety.
Yogurt gives you a protein boost and much-needed calcium. The fruit and granola add fiber and all kinds of vitamins!
Pro tip: keep your yogurt separate from your granola to keep it crunchy.
For our video, we used low-sugar vanilla yogurt, strawberries, blueberries, and a mixed berry granola.
You can find loads of recipes and information about dairy on The Dairy Alliance website.
What is your favorite combination for a yogurt parfait? Let me know on our Facebook page or on Twitter!
Video by Jonathan Parrish
Subscribe to Extension for Real Life
Fill in the information below to receive a weekly update of our blog posts.

Recent Posts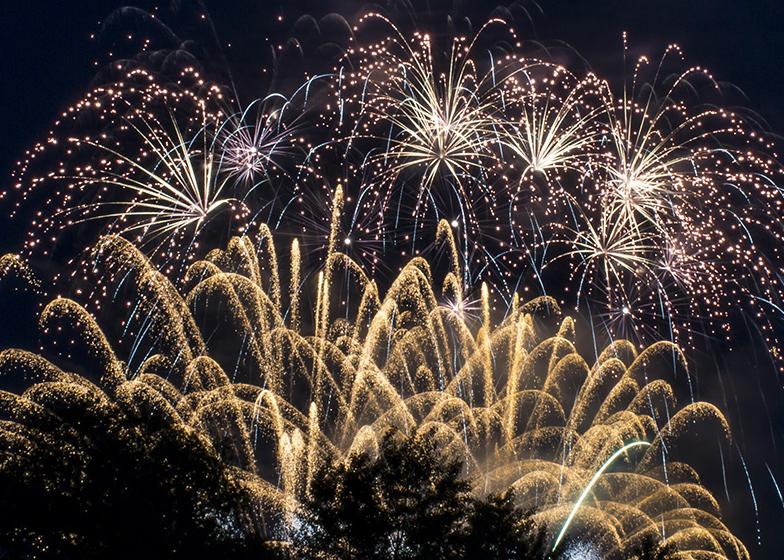 If your dogs are stressed by the loud noises that accompany fireworks, there are a few things you can do to help ease their anxiety and keep them safe. Photo by Can Stock Photo Inc./ganchclub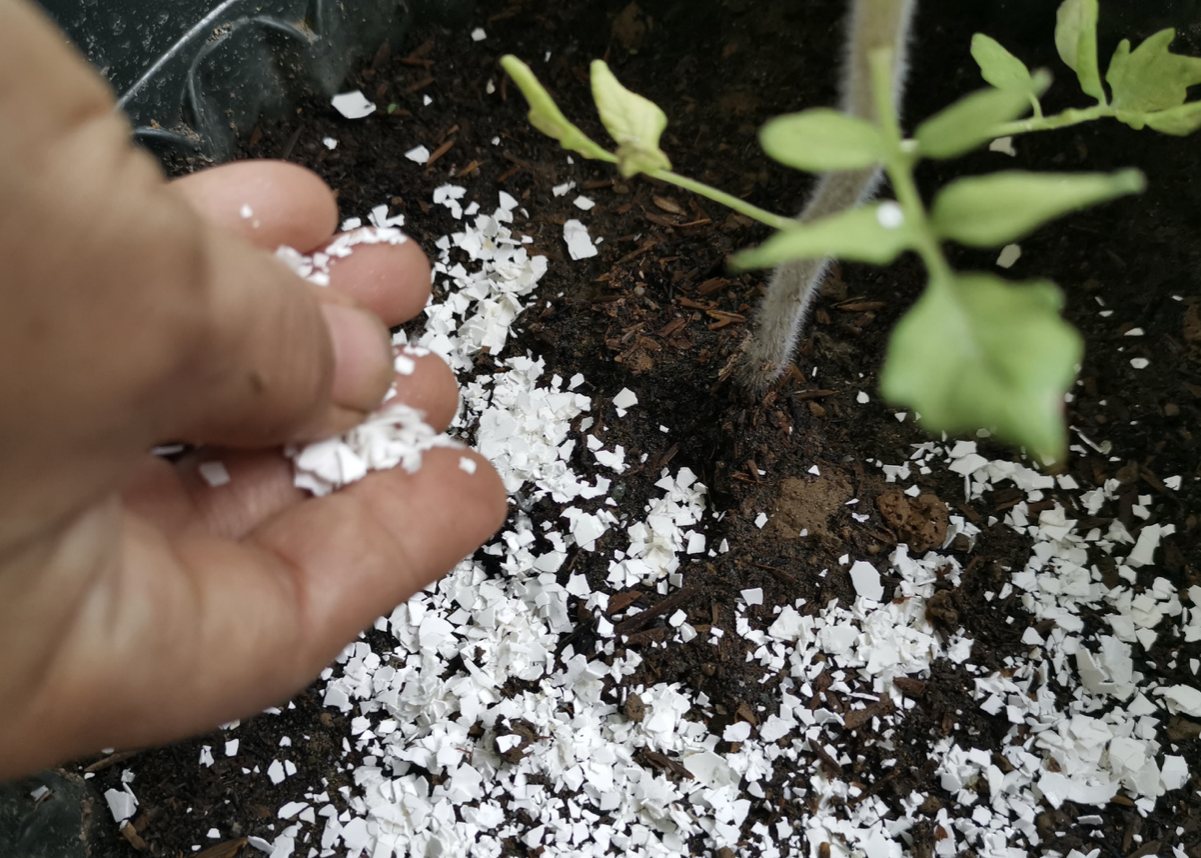 Blossom end rot is a calcium deficiency, but that deficiency is normally caused by uneven water availability to the plant. Eggshells will not help prevent this problem.