How to Divide Perennials
Video by Jonathan Parrish
Fall is one of the best times to divide perennials, such as daylilies and irises. It is best to divide these kinds of plants when they are not blooming. If you don't get this task done in fall, don't worry. You can divide perennials throughout the winter and into early spring.
Dividing perennials will help keep your flower beds neat and uncluttered. It's a good way to share your plants with family, friends and neighbors. You can also plant what you divide in another area of the landscape.
Dividing plants can be done easily. First, dig up the plant. Then use a shovel, knife, or saw to divide the bunch into as many pieces as you want. Last, replant what you want to keep and water them well.
Replant the divided perennials at the same depth they were thriving at previously. If you are dividing more than one kind of plant, mark the plants with a tag so that you remember which plant is which.
Extension publication 1826, "Annual and Perennial Flowers for Mississippi Gardens," can help you learn about the selection and care of perennials.
If you'd love to learn more about gardening, consider becoming a Master Gardener volunteer!
Posted on:
September 24, 2019
Subscribe to Extension for Real Life
Fill in the information below to receive a weekly update of our blog posts.

Recent Posts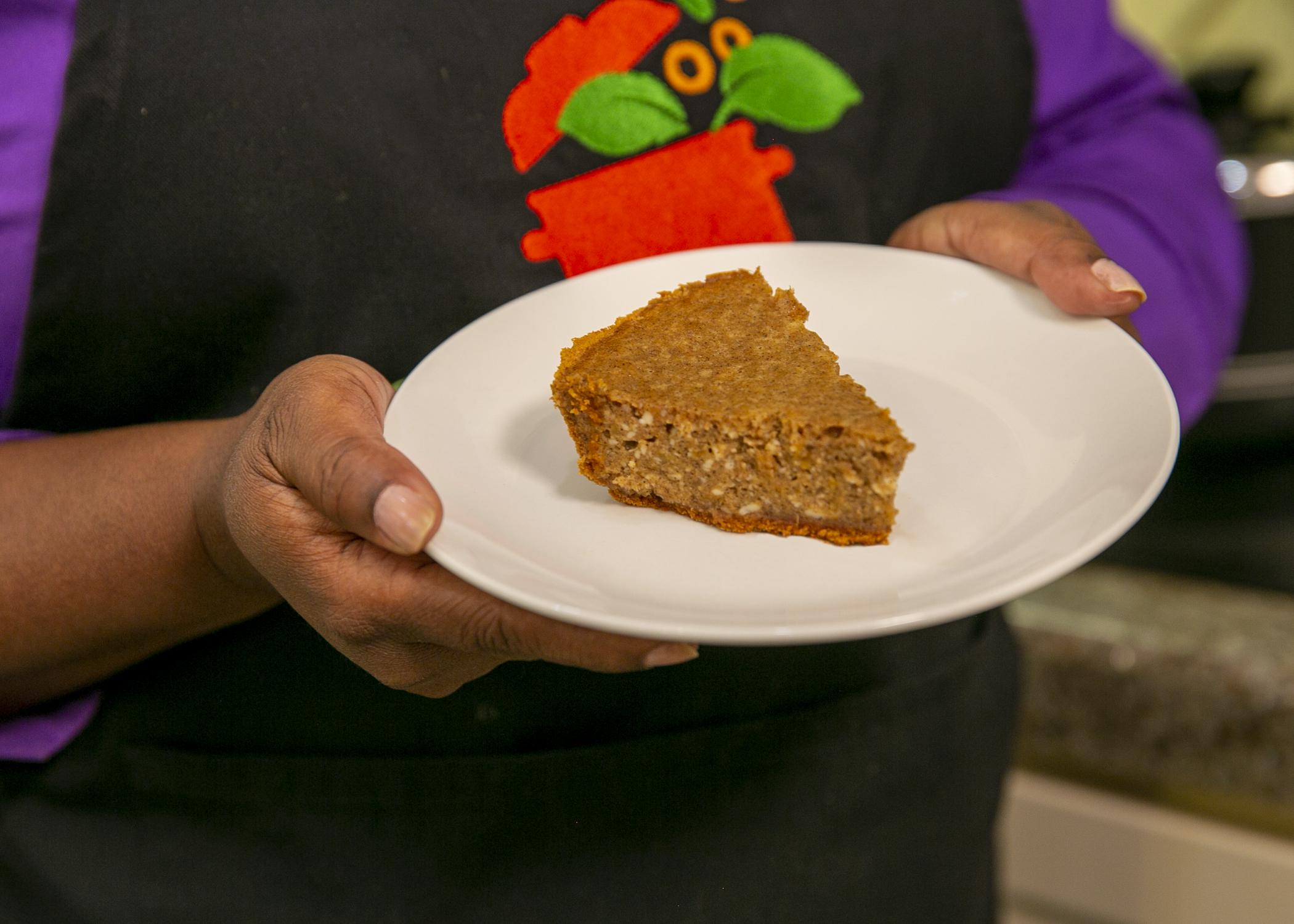 Nutritious sweet potatoes and reduced-fat cream cheese help make this fall pie a guilt-free dessert.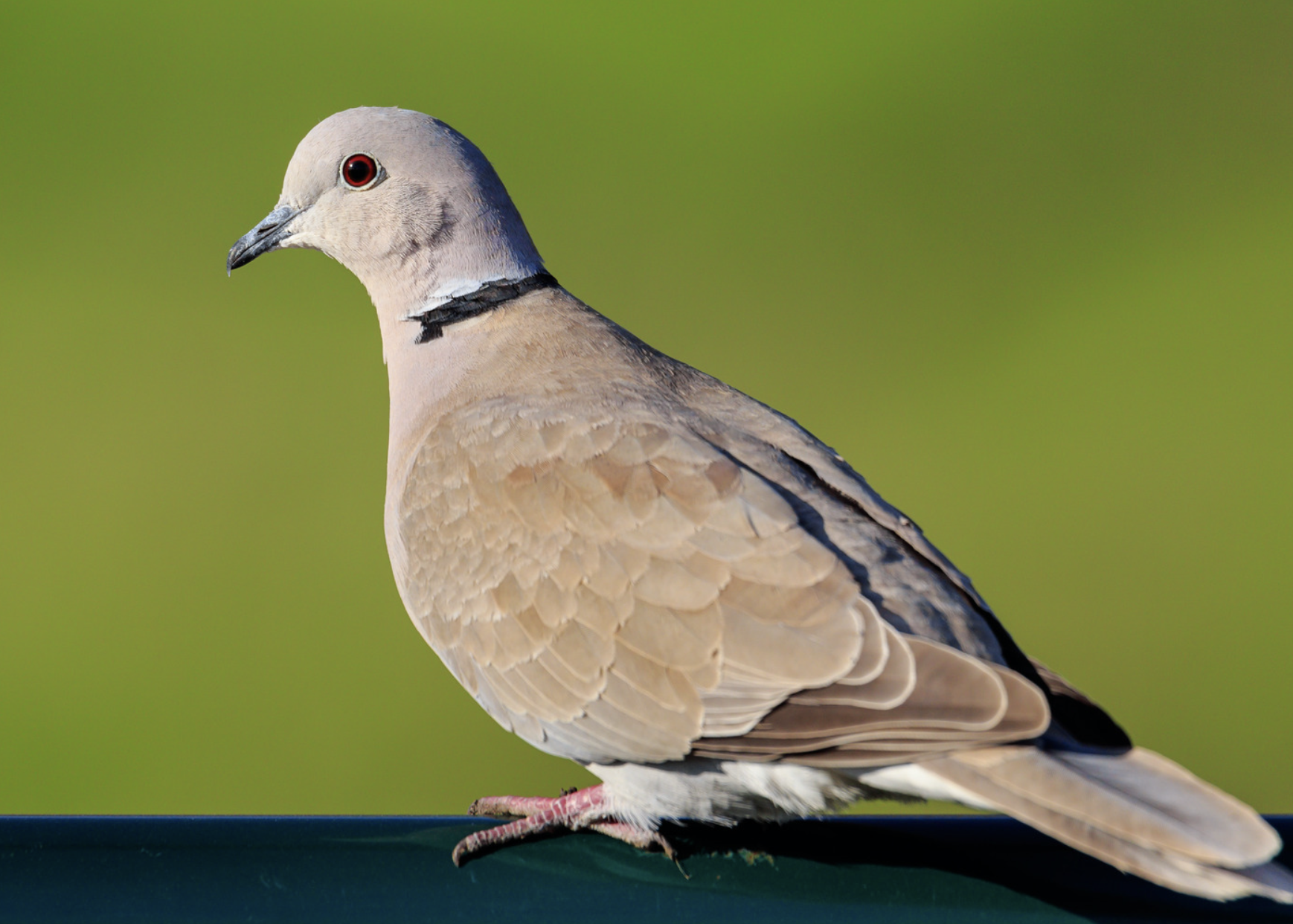 An easy way to tell the Eurasian collared dove from a mourning dove is by the black collar on their neck. (Photo from Canva Pro)