How to Control Flies in Your Home
Keep a flyswatter handy and be diligent in your cleaning to prevent flies from multiplying in number. (Photo by Canva)
There are not very many things quite as annoying as a pesky house fly in your home. House flies will buzz inside anytime a door or window is opened. Airconditioning, modern sewage management, and the lack of livestock near our homes means most people don't see large numbers of flies in their homes these days. Think about how bad they were back in the day before proper window screening existed! But there are times when flies will occasionally get inside and certain settings that can increase the fly population around your home.
If you live on a farm or near livestock, you may have more of a battle with flies. Once flies get inside the house, a flyswatter or a UV light trap are the best control methods. You may have tried a few home remedies to try to keep them out of the house. Some people hang bags filled with water and a penny over their doors because "flies are afraid of their reflection and don't fly under water." There are several other home remedies people may use, but these homemade fixes just don't work.
The first line of defense is to keep doors and windows closed as much as possible. If you like fresh air, make sure window screens are not torn before opening your windows for lengthy periods of time.
Keeping your home clean and sanitized is equally important. There are many species of pest flies, but most breed in garbage and human and animal waste. If they don't have suitable breeding sites in and around your home, they won't be a huge problem. If you have pets, be diligent in cleaning up after them because their waste is the perfect breeding place for flies.
Flies can easily breed in trash. When you throw away food waste, place it in sealed plastic bags so flies can't get to it. Consider purchasing a trash can that has a tight-fitting lid to prevent flies from entering. Dirty dishes are another potential breeding ground for flies. Keep your kitchen sink tidy to prevent flies from accumulating in number.
Everyone deals with flies in their home at some point. Keep a flyswatter handy and be diligent in your cleaning to prevent them from multiplying in number. Extension Publication 2443, "Control Household Insect Pests," offers great advice on how to identify insects and get rid of them before they become a nuisance.
Posted on:
August 29, 2022
Subscribe to Extension for Real Life
Fill in the information below to receive a weekly update of our blog posts.

Recent Posts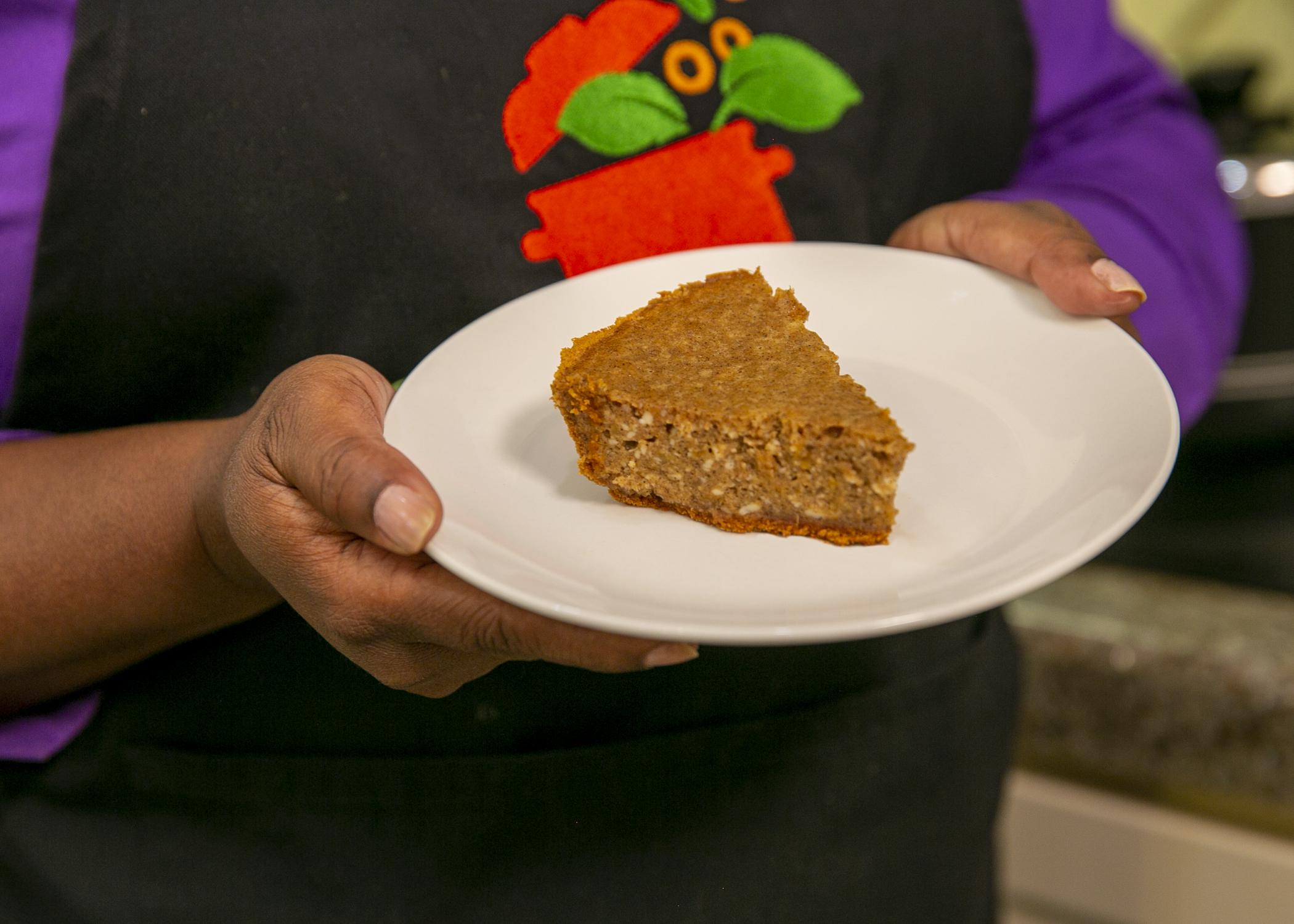 Nutritious sweet potatoes and reduced-fat cream cheese help make this fall pie a guilt-free dessert.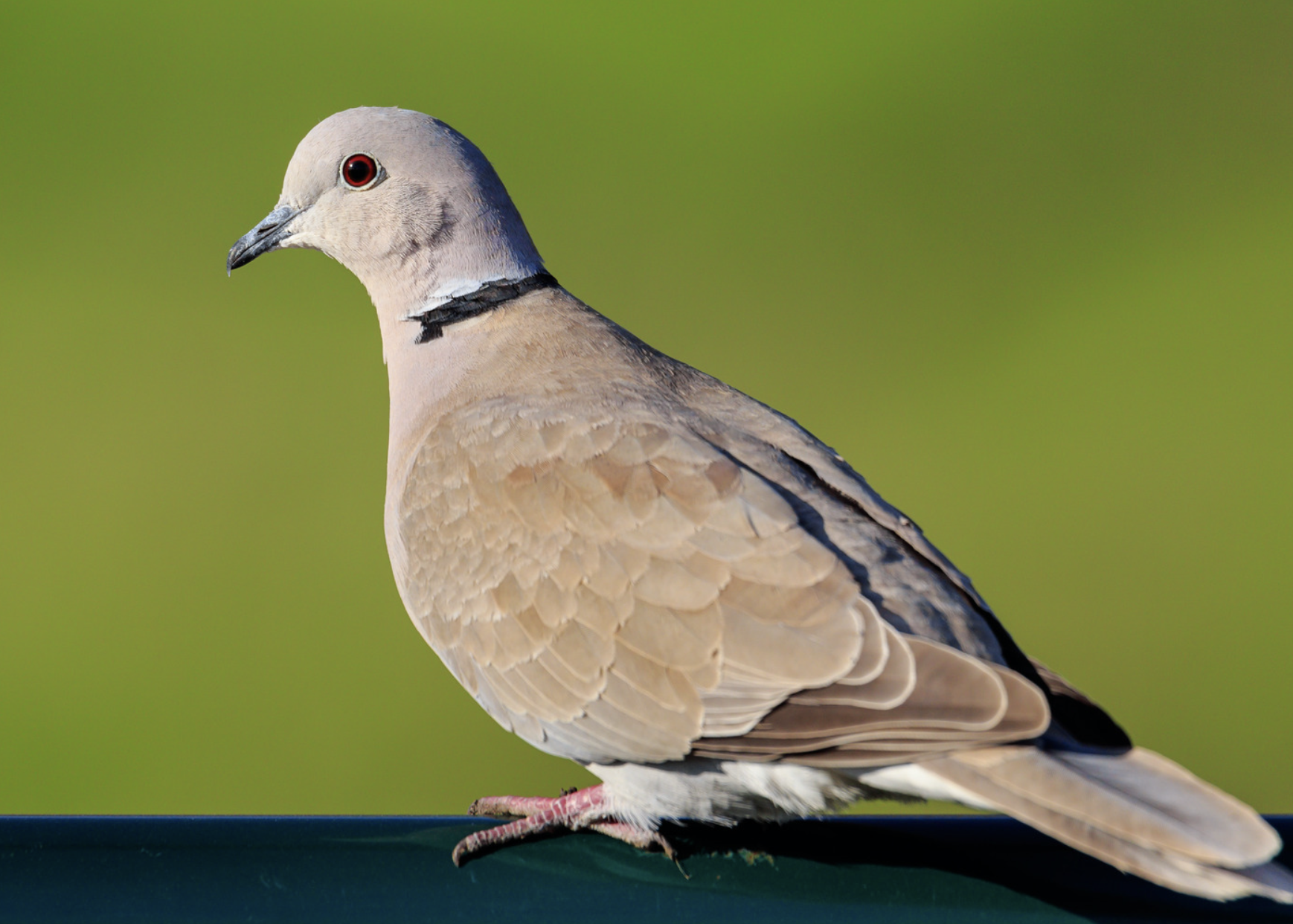 An easy way to tell the Eurasian collared dove from a mourning dove is by the black collar on their neck. (Photo from Canva Pro)