How to Avoid Holiday Scams
Scammers can ruin your holiday cheer. Be aware of the ways they may target you and your wallet this gift-giving season.
'Tis the season for giving and receiving. But beware of scammers who want to steal your holiday joy and money – and maybe even your identity.
Common scams during the holidays involve donating and shopping. Watch out for these schemes scammers may use to target you:
Charity Scams: Charitable giving increases during the holidays and scammers know it. Always give using a method you know is secure. Avoid giving cash or through text messaging. AARP recommends checking out any unfamiliar charities through CharityNavigator, CharityWatch, or GuideStar, where you can find ratings, reviews, and financial information on various charities.
Package Delivery Scams: As you eagerly await your packages, scammers may try to trick you into giving out your personal information with phishing emails or texts. Those emails and texts contain clickable links and appear to be from legitimate shipping entities, like UPS, FedEx, or the post office. Often those links lead to fake sites that prompt you to enter your credentials, where criminals capture your personal information to use themselves or sell to others. Clicking these links and visiting these fake sites may also download malware onto your computer.
Gift Card Scams: Always buy gift cards directly from the retailer. Avoid buying from third-party web sites or from a retail rack, like the large racks on the endcaps of grocery store aisles.
For more information about protecting yourself from holiday scams, visit the U.S. Federal Bureau of Investigation website.
For more information on how to recognize and avoid a scam, visit the Federal Trade Commission's Consumer Advice website.
Posted on:
November 29, 2022
Subscribe to Extension for Real Life
Fill in the information below to receive a weekly update of our blog posts.

Recent Posts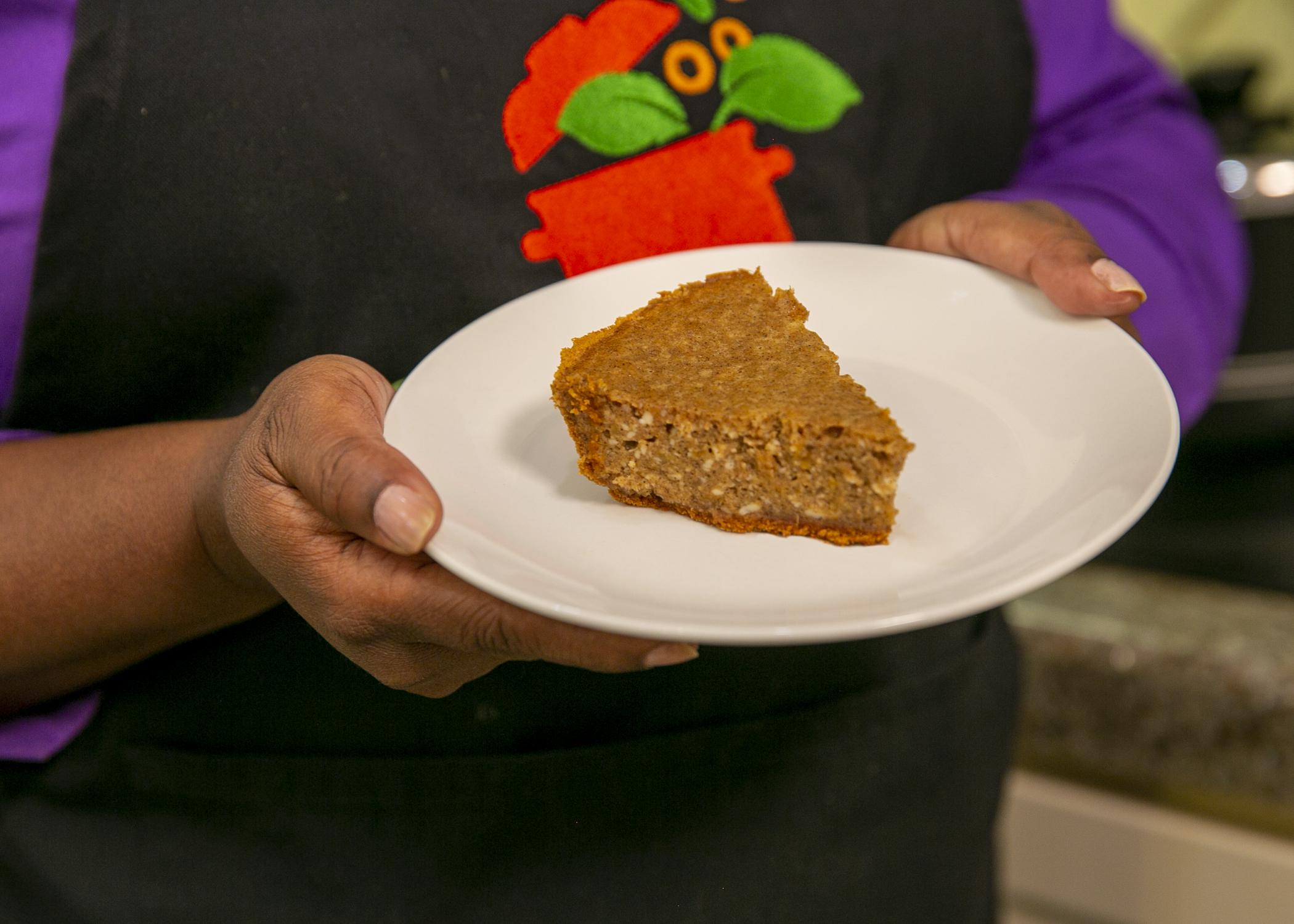 Nutritious sweet potatoes and reduced-fat cream cheese help make this fall pie a guilt-free dessert.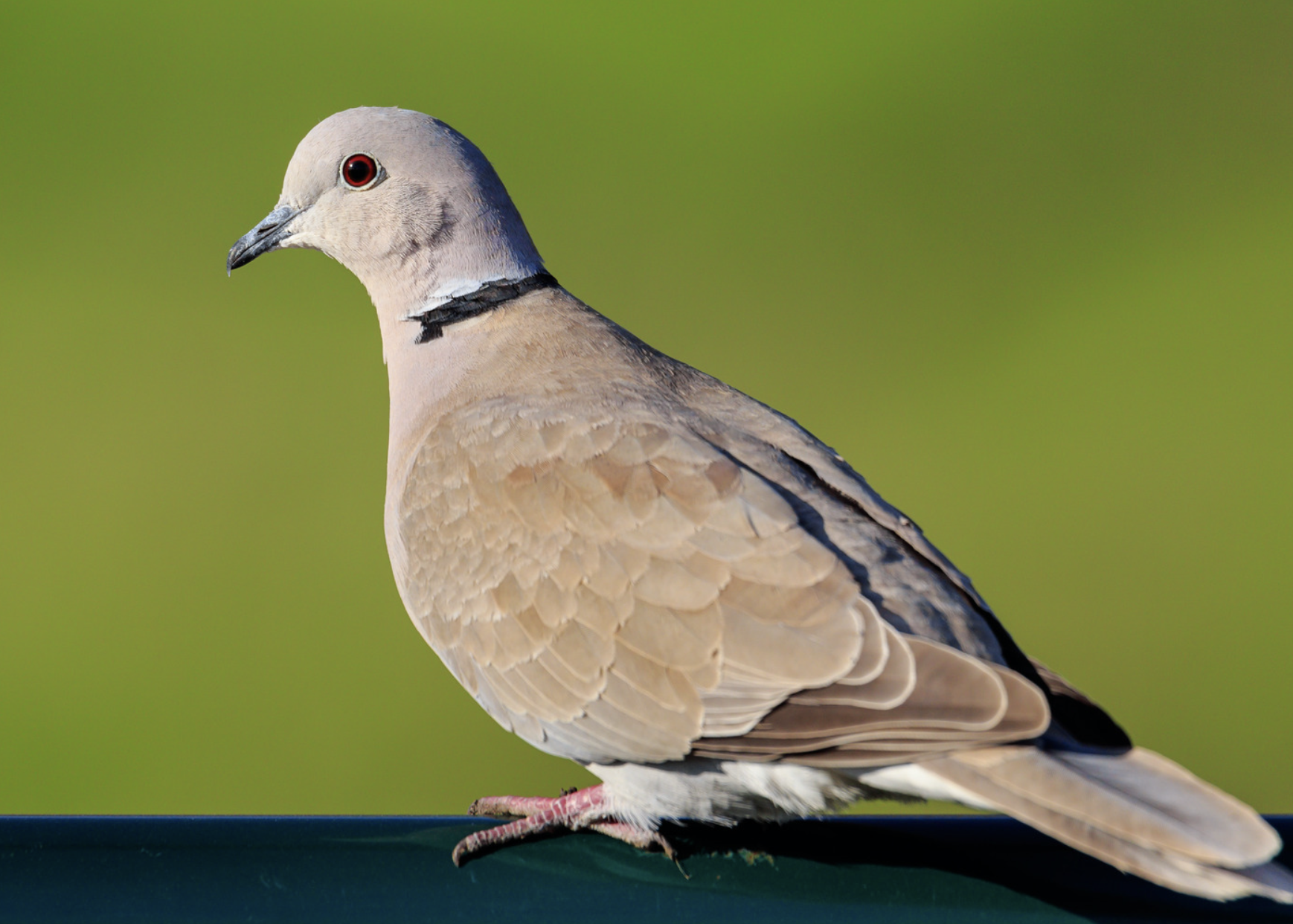 An easy way to tell the Eurasian collared dove from a mourning dove is by the black collar on their neck. (Photo from Canva Pro)