Get Ahead of Vegetable Diseases
Tomatoes can be a challenge to grow with several fungi, bacteria and viruses that can reduce the quality and yields of the crop. (Photo by Alan Henn)
Bone-chilling temps have you stuck inside dreaming of that first home-grown tomato sandwich? Well, this is a great time to prepare for a healthy crop.
Tomatoes are popular but can be particularly tricky to grow. They are susceptible to a number of fungi, bacteria, and viruses that can reduce crop quality and yields. But, fear not.
We have a new publication specifically for tomato producers to help with identifying some of the most common tomato diseases. This publication is aimed at commercial and backyard crops produced in the field.
Greenhouse producers: We have a publication just for you. It focuses on diseases most commonly found in the greenhouse environment.
You can find the link to it here, along with other disease-management resources for various types of commercial and home vegetable crops.
Also, check out the new vegetable disease calendar page for some upcoming events that will include discussions about vegetable disease management. Note: This is not an exclusive list.
If you'd like to share feedback or offer suggestions to our specialists and agents for research and education in your region, make plans to attend the Producer Advisory Council meeting in your area:
Northeast District: Feb. 15 at 8:30 a.m. to 1:30 p.m. in Verona at the Lee County Agri-Center, next door to the North Mississippi Research and Extension Center

Central District: Feb. 20 at 8 a.m. to 3 p.m. in Raymond at McKenzie Arena, behind the Central Mississippi Research and Extension Center

Posted on:
January 30, 2018
Subscribe to Extension for Real Life
Fill in the information below to receive a weekly update of our blog posts.

Recent Posts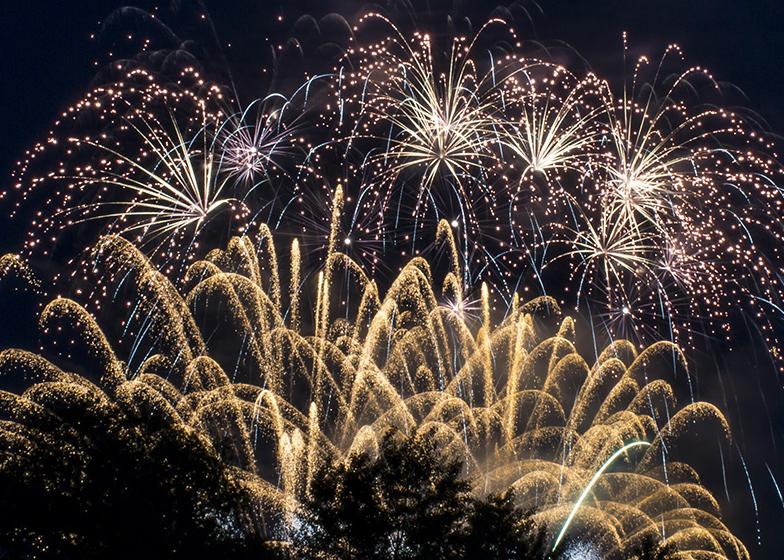 If your dogs are stressed by the loud noises that accompany fireworks, there are a few things you can do to help ease their anxiety and keep them safe. Photo by Can Stock Photo Inc./ganchclub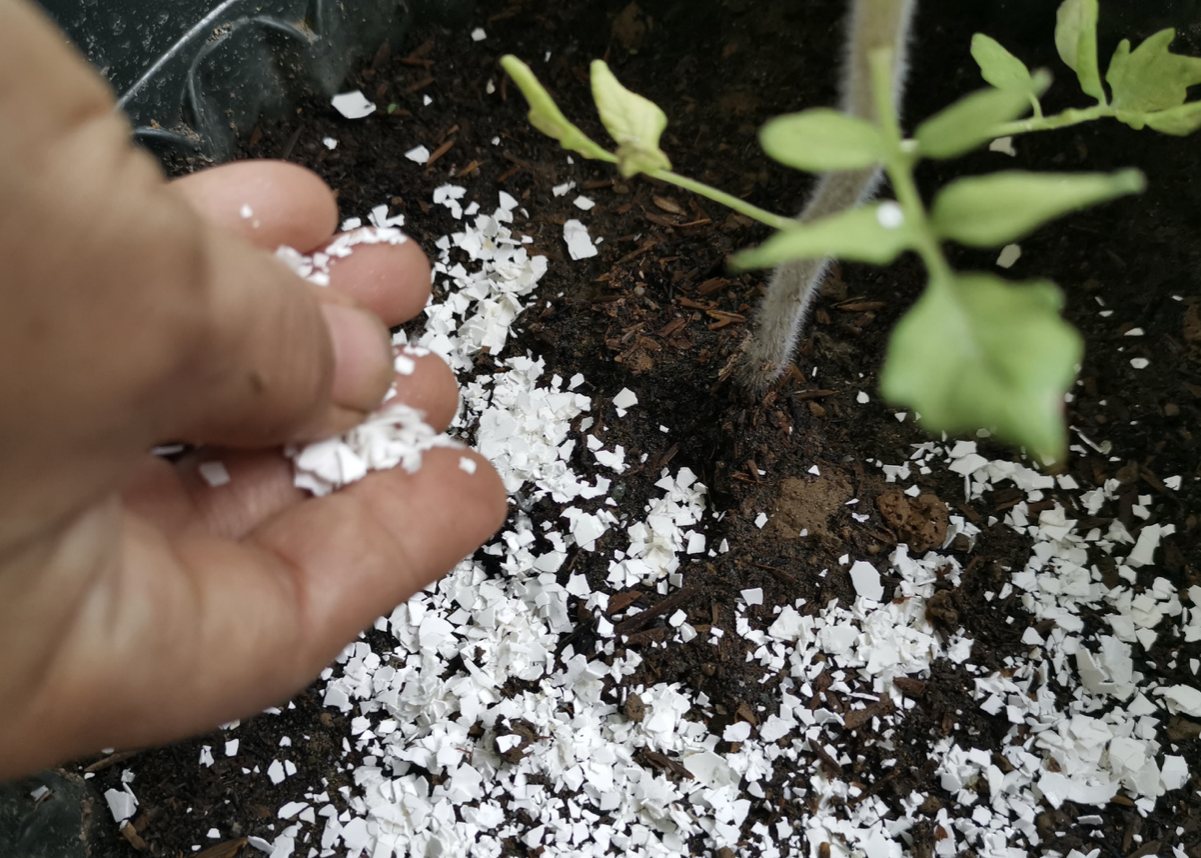 Blossom end rot is a calcium deficiency, but that deficiency is normally caused by uneven water availability to the plant. Eggshells will not help prevent this problem.