Gardening Tasks for April
Video by Michaela Parker and Jonah Holland
Everyone's normal routine is being flipped upside down. Employees are working from home, kids are out of school, and social gatherings are postponed. Boredom and stress are setting in. Gardening to the rescue! Gardening is a great activity to take advantage of. It's hands-on, fun, and you get to enjoy some fresh air! If you're looking for a few ways to incorporate gardening into your new stay-at-home lifestyle, check out the latest Southern Gardening column.
Whether you're new to gardening or a seasoned pro, you'll find certain times of year require certain tasks. As you're out and about in your garden, here are the four main things you need to accomplish in April.
Always remember, gardening is not cancelled!
Posted on:
March 27, 2020
Subscribe to Extension for Real Life
Fill in the information below to receive a weekly update of our blog posts.

Recent Posts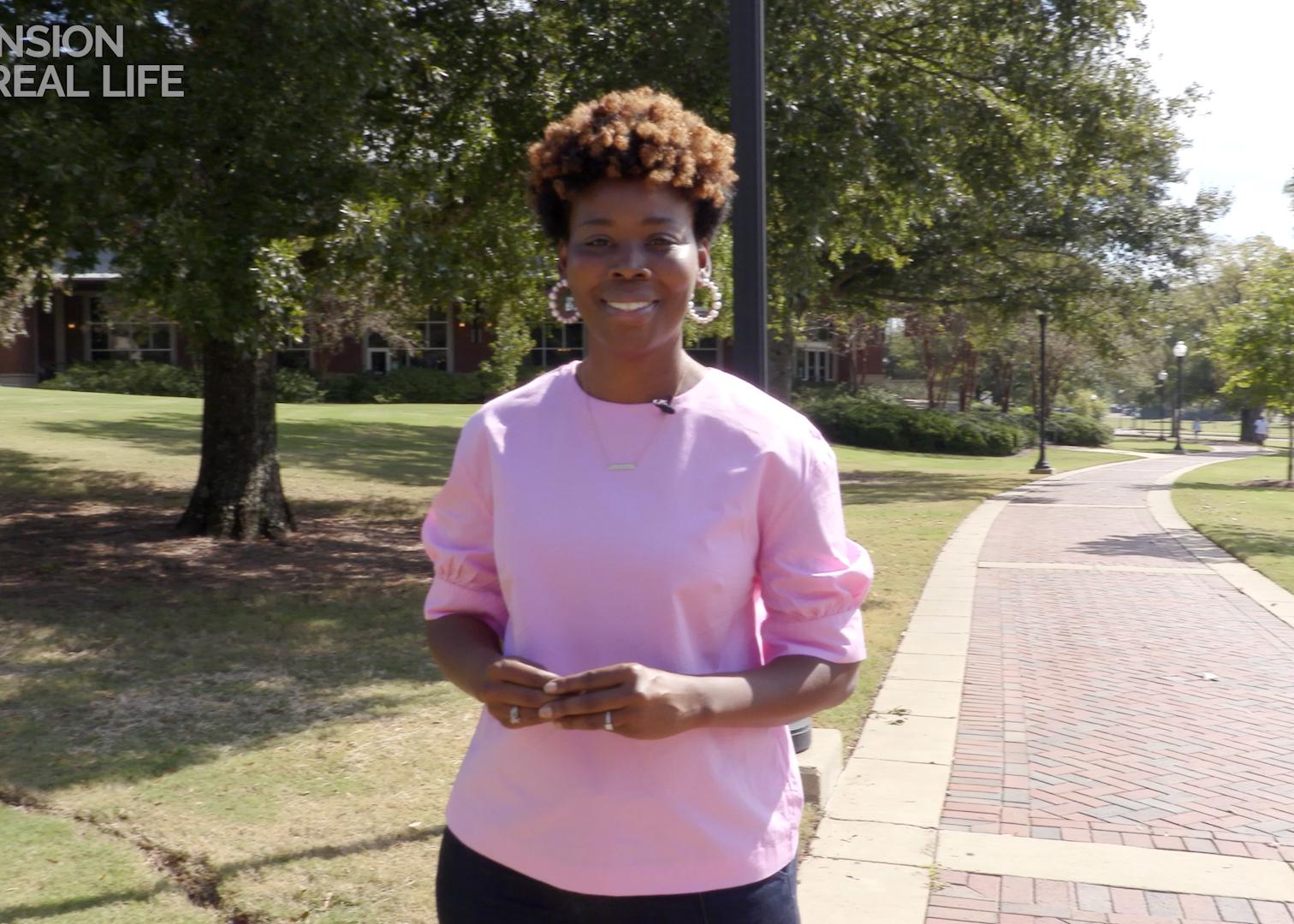 Being a registered dietitian and daughter of a breast cancer survivor, I understand the importance of using a healthy lifestyle and nutrition to reduce cancer risk.