Five Types of Popular Live Christmas Trees
(Photo by Dr. John Kushla)
Choosing, cutting, and bringing home a real Christmas tree is a fun tradition for many families during the holiday season. Around 32,000 Christmas trees are sold in Mississippi each year! Whether you go to a Christmas tree farm or to a local retail store, you'll likely be presented with a few options to choose from. Here are a few of the most popular live Christmas tree varieties you can find in Mississippi:
Leyland cypress: The Leyland cypress is the most popular species among Christmas tree growers. They are dark green to gray in color and do not shed many needles. This is a great tree for people who are sensitive to strong smells, because it does not have strong aroma like other trees. When kept in water, it will last for up to five weeks.
Fraser fir: This variety of Christmas tree is often the most popular in Southern states. Fraser firs are precut and imported to Mississippi from the Appalachian Mountains in the Carolinas and Tennessee. These trees are typically dark green in color and have flattened needles. Fraser fir have well-spaced, stout branches for holding heavy ornaments.
Arizona cypress: There are two varieties of the Arizona cypress you'll likely find in Mississippi: Blue Ice and Carolina Sapphire. They both have an orange-mint fragrance, are blue-green in color, and will only last for up to three weeks when kept in water.
Virginia Pine: The Virginia pine tree has sturdy limbs, which are great for heavy ornaments. They have dark green needles twisted in pairs and a strong pine scent.
Eastern redcedar: The Eastern redcedar is native to Mississippi, but you do not want to cut a wild one for Christmas. The limbs are quite flexible and will not hold ornaments or lights well. Buy one that has been grown in a Christmas tree plantation. The annual pruning that growers do grows stouter branches on the tree.
Remember to put your tree in water immediately after cutting it! A tree needs a quart of water for each inch of stump diameter.
There are many local Christmas tree farms for families to get the full experience of choosing and cutting down a tree. Visit the Southern Christmas Tree Association website for a full list of farms in Mississippi.
If you do choose a real tree this year, be sure to check out our blog post on how to care for your tree. We cover the tips you'll need for when you first pick up your tree, and proper tree maintenance to avoid any fire hazards!
Posted on:
November 19, 2021
Subscribe to Extension for Real Life
Fill in the information below to receive a weekly update of our blog posts.

Recent Posts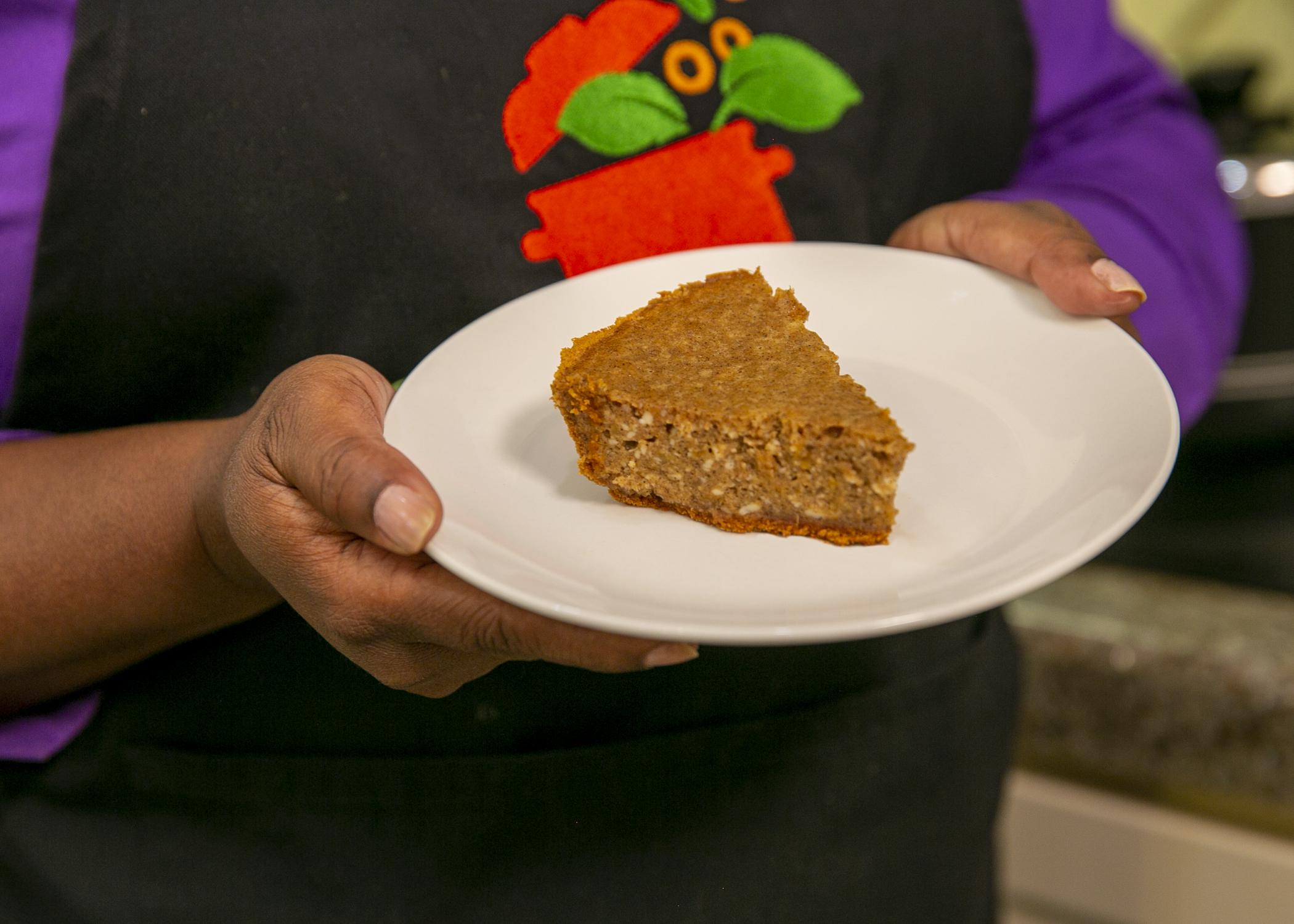 Nutritious sweet potatoes and reduced-fat cream cheese help make this fall pie a guilt-free dessert.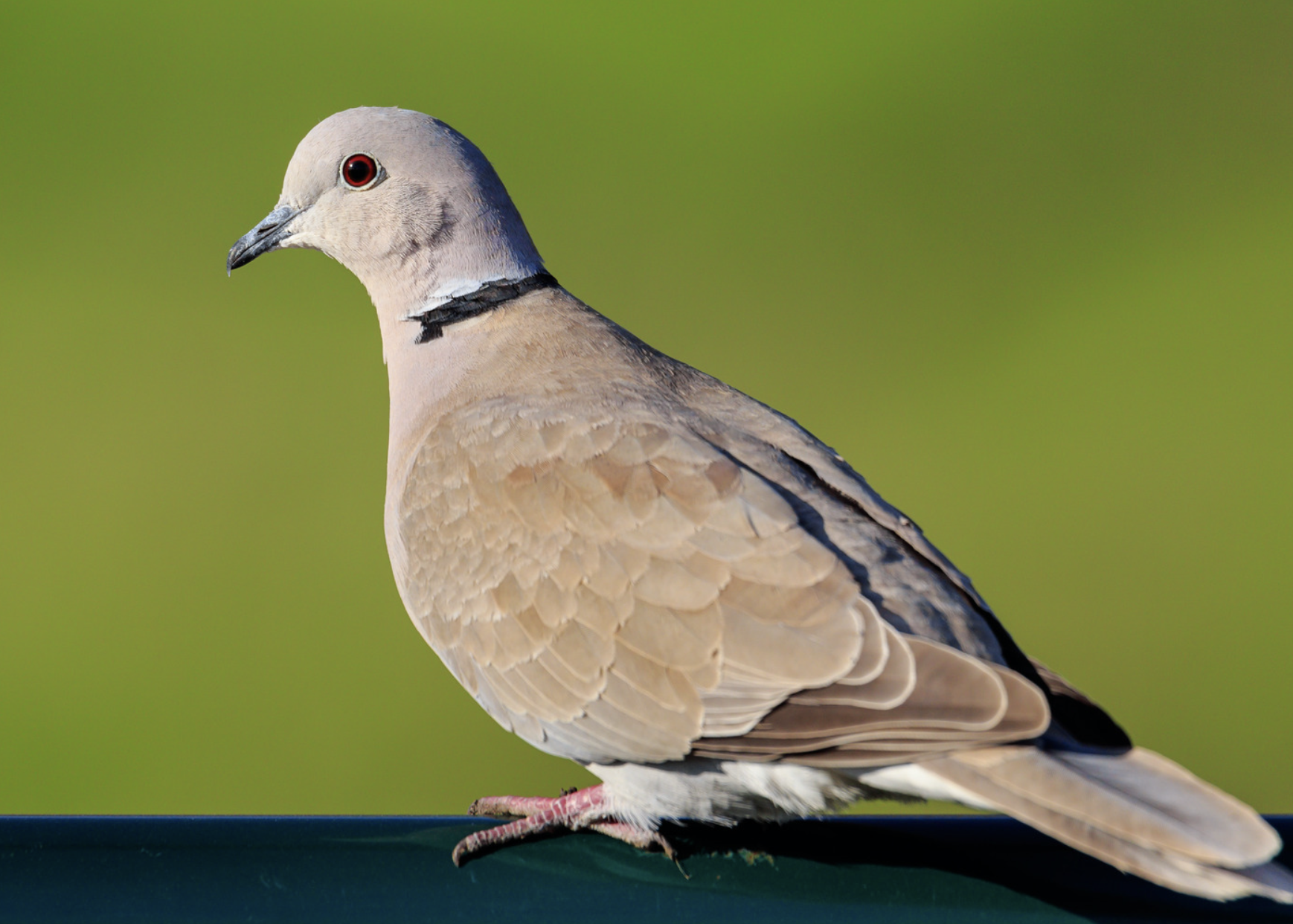 An easy way to tell the Eurasian collared dove from a mourning dove is by the black collar on their neck. (Photo from Canva Pro)