Container Gardening for Sun
Video by Michaela Parker
If you have a sunny area where you'd like to try out some plants, consider putting them in a container for a trial run.
Plant them in the 'thriller, filler, spiller' fashion for a container with lots of visual interest. The thriller is the main focal point. A filler plant will help fill in the majority of the pot, and the spiller plant will grow to flow over the sides of the container.
All plants need light to grow. In general, sun plants need 6 or more hours of full sun per day. But that may not mean the plant can take 12 hours of full sun. Your garden center or your Extension agent can help guide you if you are unsure about just how much sun a plant needs.
If you are choosing plants for the larger landscape, light needs are still important.
Our Extension publication 1826, "Annual and Perennial Flowers for Mississippi Gardens" can help you choose and care for flowers for the landscape.
It can be tricky to place plants in your landscape because of the shifting light through the seasons. Extension horticulturist Gary Bachman explains how to chart the light in your landscape before choosing and placing plants in his recent Southern Gardening column.
If you're looking for trees and shrubs for the landscape, Extension publication P0666, "Selecting Landscape Plants" will help you choose.
Posted on:
April 12, 2019
Subscribe to Extension for Real Life
Fill in the information below to receive a weekly update of our blog posts.

Recent Posts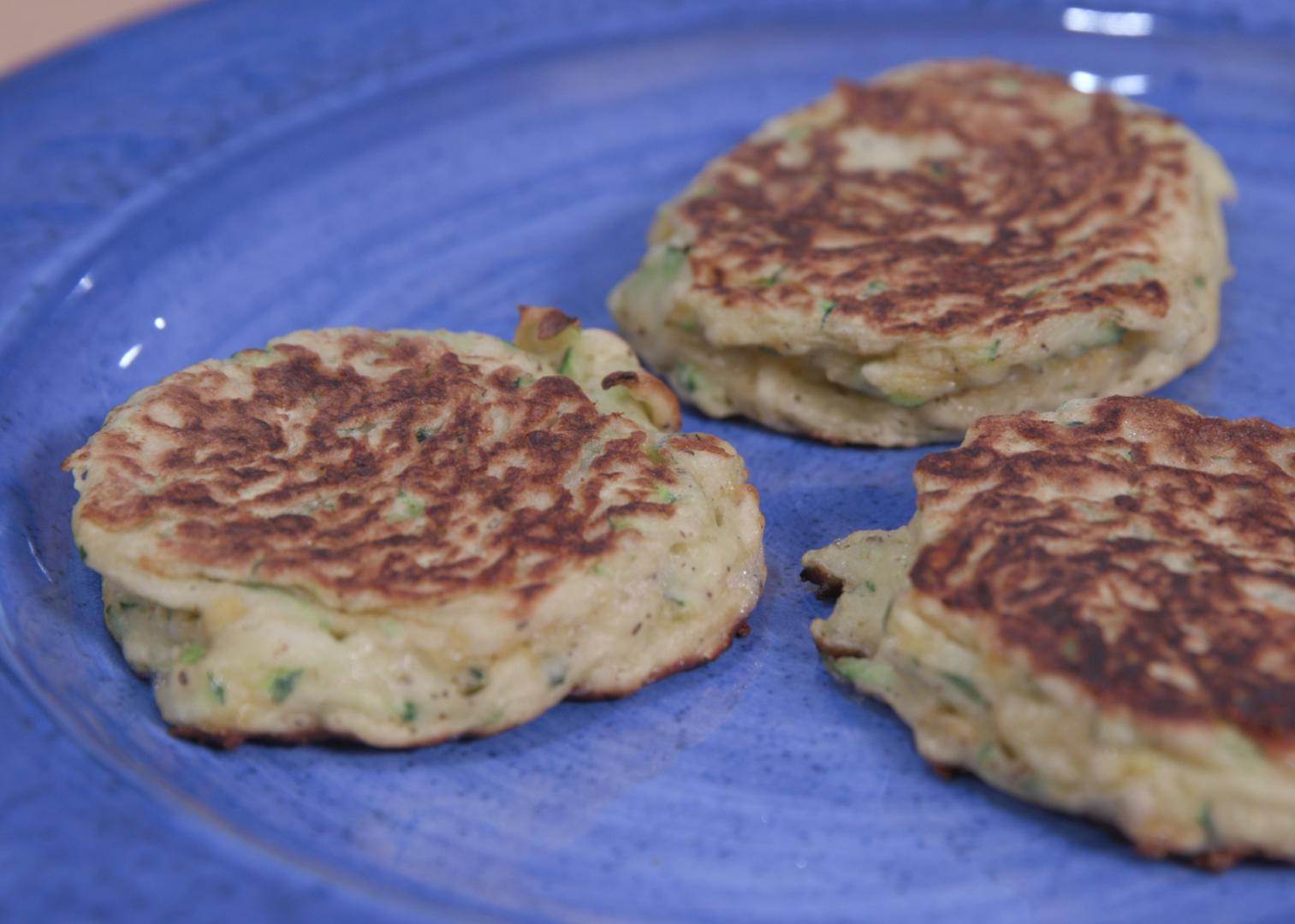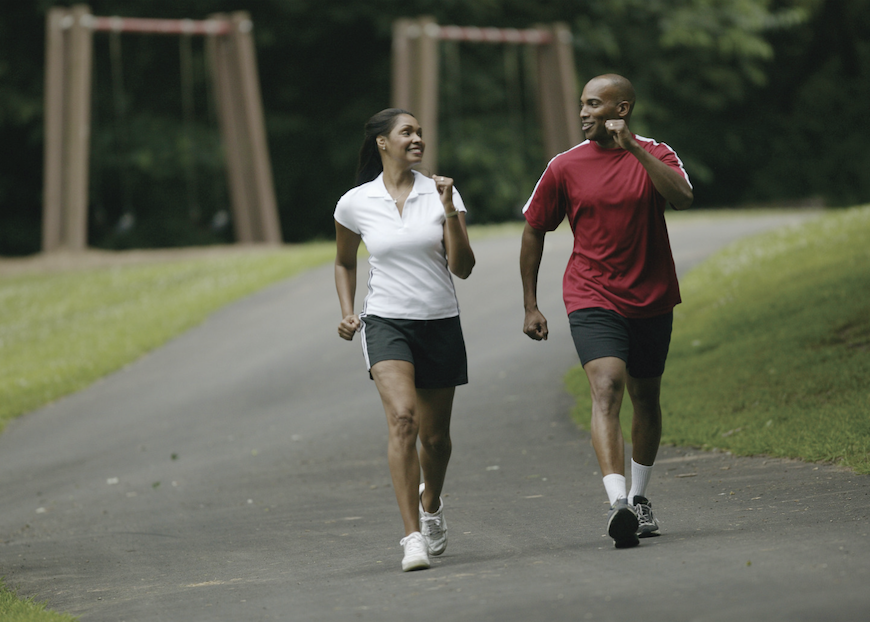 If your resolutions for the New Year include health and wellness goals, making sure they are realistic and measurable will help you achieve them.