Container Gardening for Shade
Video by Michaela Parker
Container gardens are a quick and easy way to spruce up your porch, deck, or landscape. Just make sure you choose the area you want to place the container before heading to the garden center.
Choose a shady area and pick out some plants that you love. When choosing plants, think 'thriller, filler, spiller' for a striking container with lots of interest. The thriller is the main focal point. A filler plant will help fill in the majority of the pot, and the spiller plant will grow to flow over the sides of the container.
And if you make a mistake in placing your container, it's no big deal. You can move them easily.
If you are considering plants for the larger landscape, attention to light needs is still important. Plants in the landscape are a bit harder to relocate.
Planting shade-tolerant shrubs, trees or flowers is a good alternative to turfgrasses in Mississippi because few turfgrasses grow well in shady areas. Shade gardens offer lots of benefits, including a nice spot to cool off on a hot summer day.
Check out this list of plants compiled by our Extension experts that can handle shade and still perform well.
All plants, even shade plants, need light. But it can be tricky to determine the light needs of plants. The tags you find on plants at the garden center have general guidelines for full sun, partial sun, shade, and so on. But this can be confusing and lead to poor plant performance. If you want to ensure peak performance from your plants or if you are planting perennials for years of enjoyment, you may want to take the time to chart the light in your landscape first. Extension horticulture specialist Gary Bachman explains how this process can help you choose the best location for your plants in this recent Southern Gardening column.
If you want to add some color to your shade garden, these plants are easy to grow.
Subscribe to Extension for Real Life
Fill in the information below to receive a weekly update of our blog posts.

Recent Posts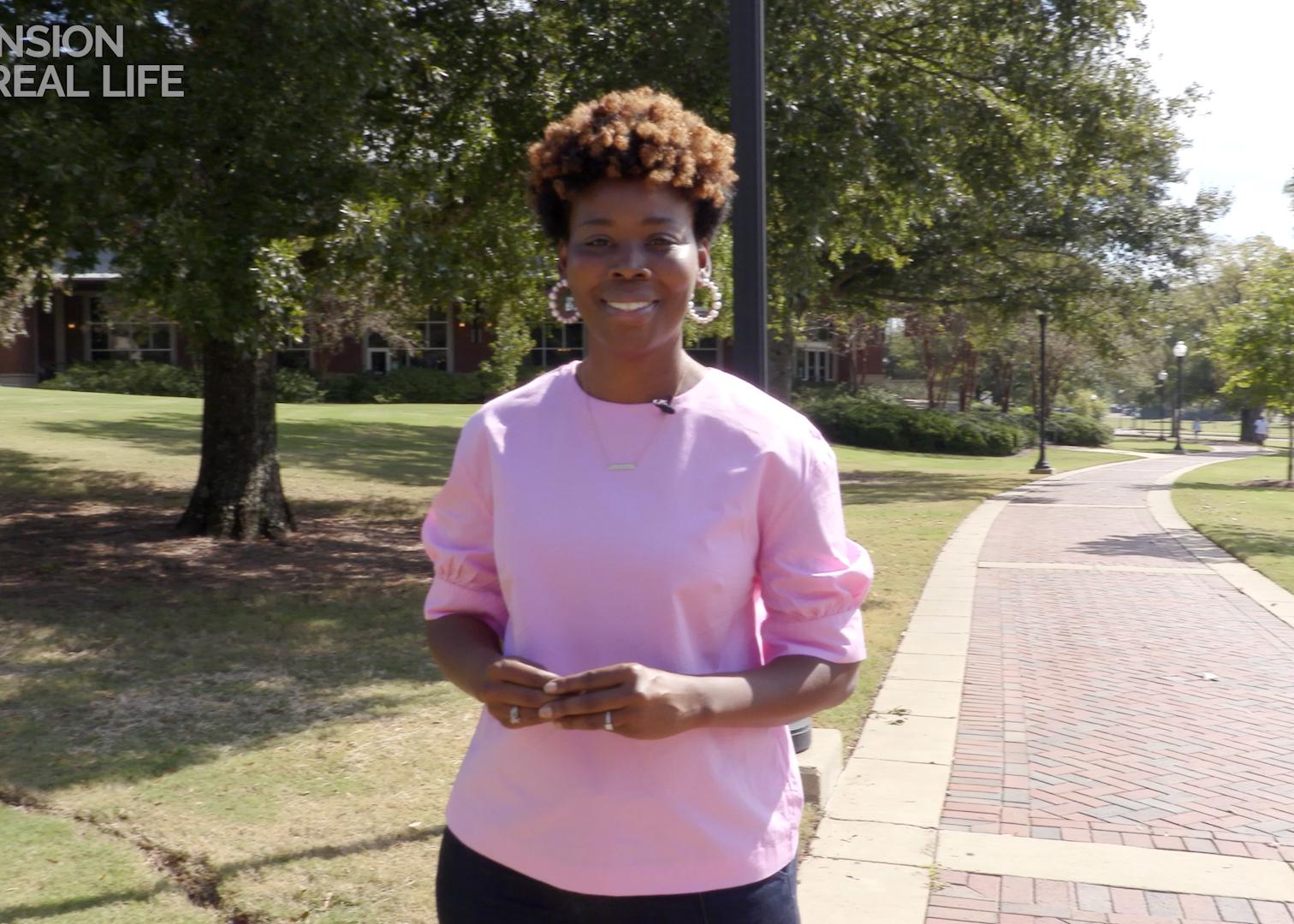 Being a registered dietitian and daughter of a breast cancer survivor, I understand the importance of using a healthy lifestyle and nutrition to reduce cancer risk.