Bird of the Month: Northern Cardinal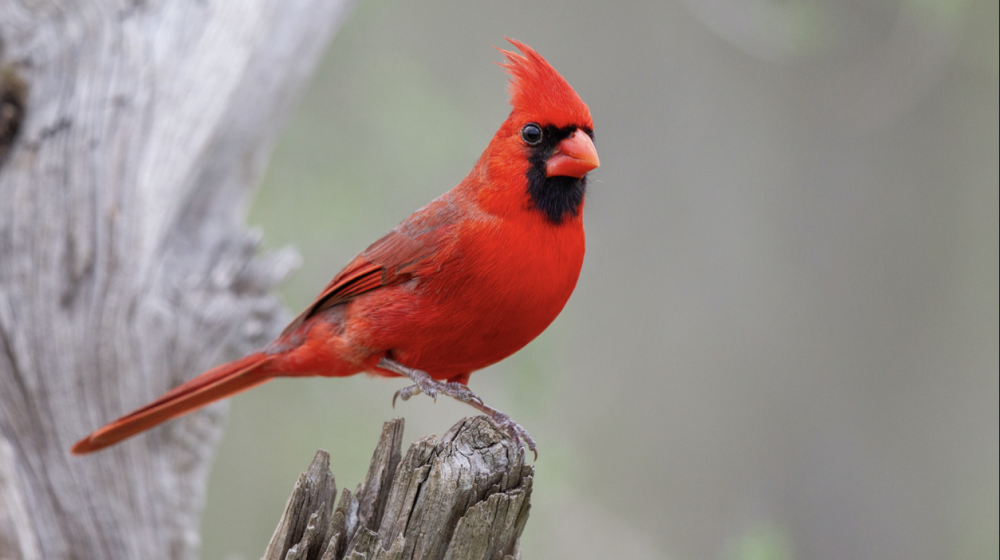 Cardinals are resident species and do not migrate. (Photo by Canva)
Northern cardinals are a commonly spotted bird during winter months. If you're like me, you've seen cardinals featured on various holiday décor items. It's almost like they're the official bird of winter.
The northern cardinal can be found throughout the Eastern and Southern parts of the United States. Most birds migrate to warmer areas during winter months. However, cardinals are resident species and do not migrate.
Also known as redbird and common cardinal, northern cardinals are a medium-sized songbird notorious for their red feathers. Males have bright red feathers and black face masks, while females are much duller in color, with light brown feathers and gray face masks. Northern cardinals are typically 8 ¾ inches long and have a wingspan of 12 inches.
Northern cardinals are unique in that they mate for life. Mated pairs often stay together year-round. When courting, the male bird feeds the female beak-to-beak.
Cardinals are easy to attract to your yard! They prefer open areas with brushy habitats, perfect for nesting and roosting. Consider planting shrubs with fruits or berries to provide birds with a food source. You can also set out bird feeders and a birdbath to encourage them to make themselves at home.
We'll discuss the house finch on the blog in February, so be sure to visit our blog at the beginning of the month! If you want more info and fun facts on some of Mississippi's critters, reptiles, and birds, check out MSU Extension's Schoolyard Nature Guide.
Posted on:
January 3, 2023
Subscribe to Extension for Real Life
Fill in the information below to receive a weekly update of our blog posts.

Recent Posts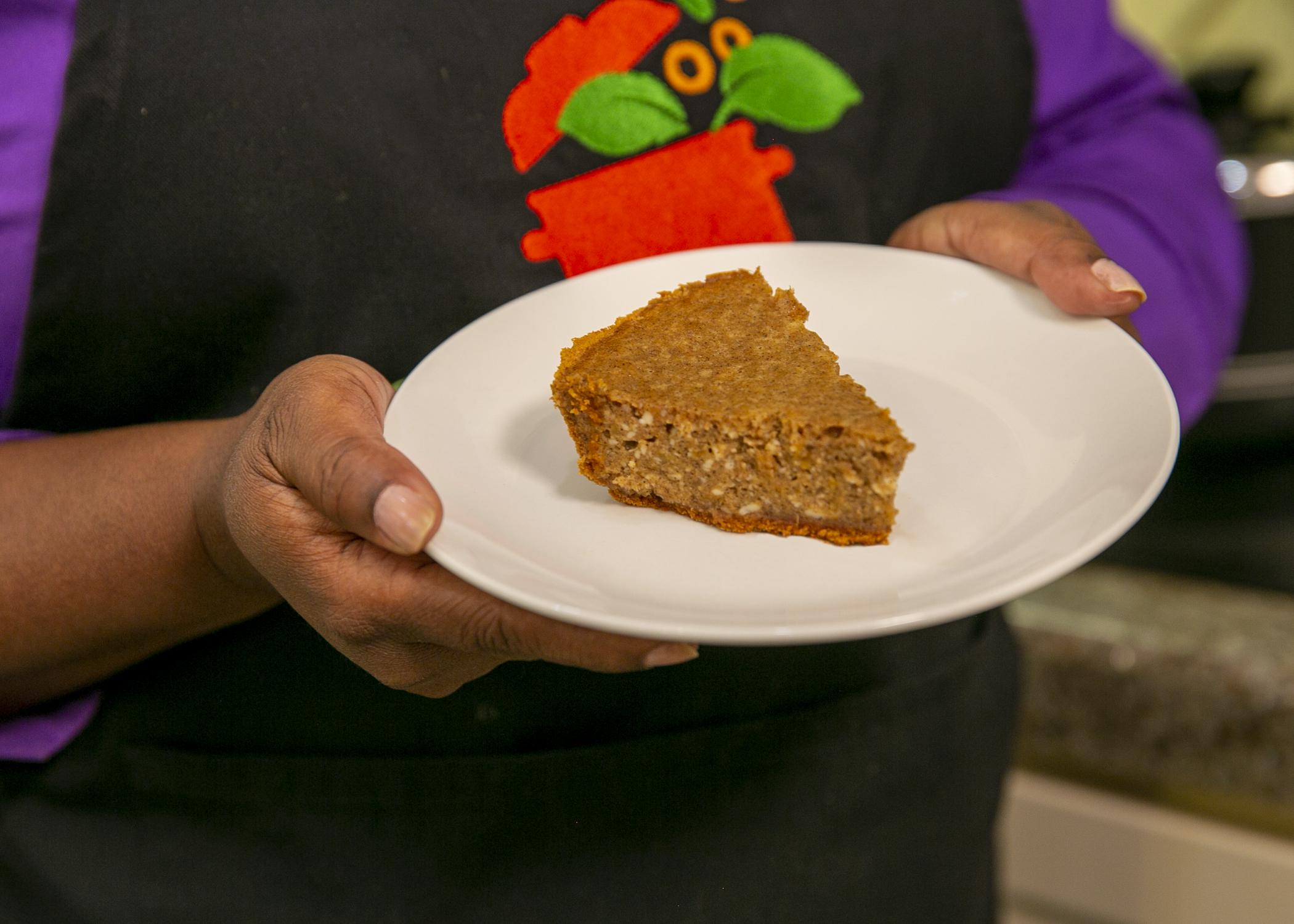 Nutritious sweet potatoes and reduced-fat cream cheese help make this fall pie a guilt-free dessert.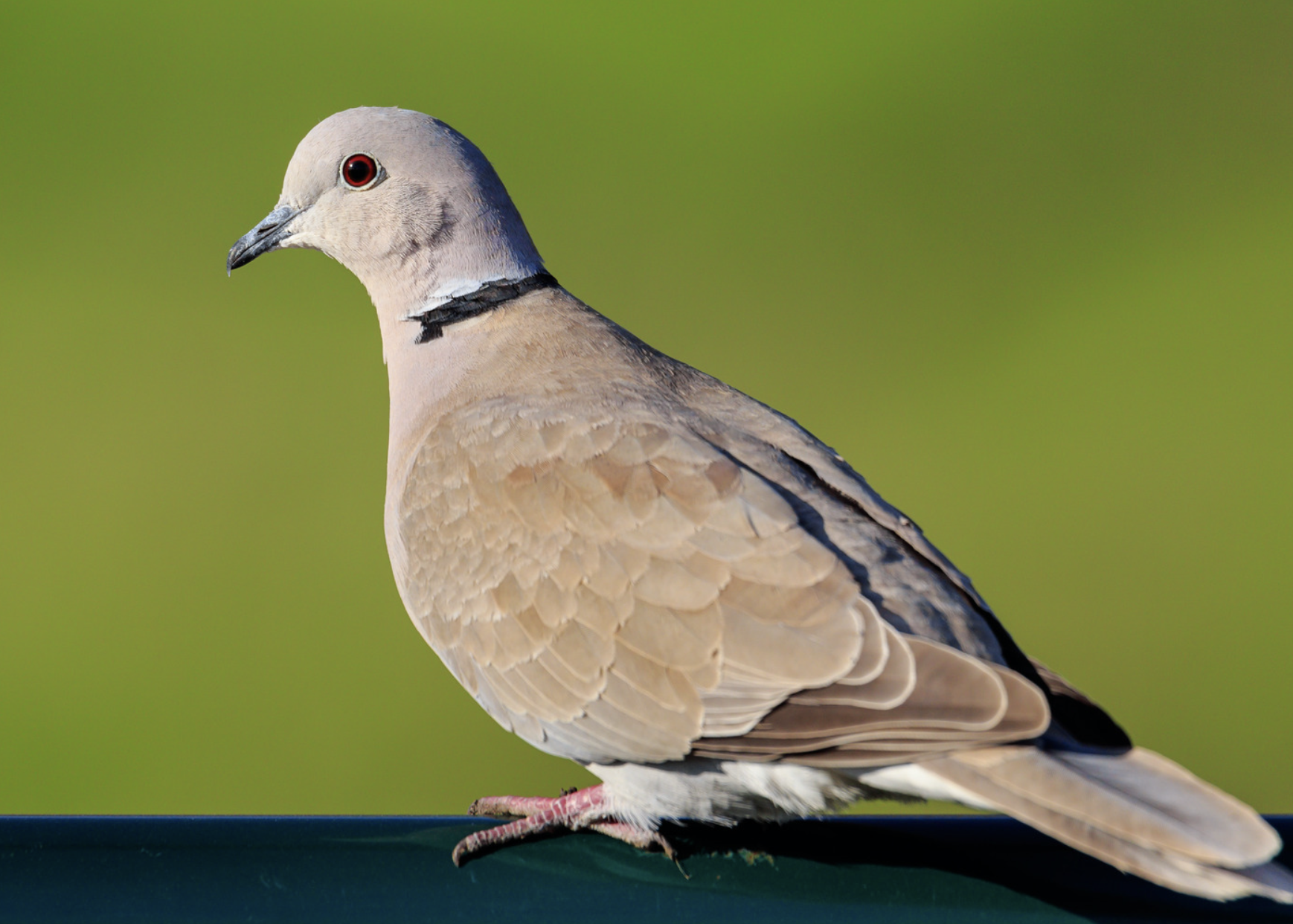 An easy way to tell the Eurasian collared dove from a mourning dove is by the black collar on their neck. (Photo from Canva Pro)