April Garden Checklist
(Photo by Canva)
If you're anything like me, I find any excuse to get outside. The warmer temperatures and colorful blooms are refreshing, especially after the cold winter we had! Working on outdoor chores is a great excuse to get some fresh air. Here are a few tasks you need to cross off your checklist during April:
Once your azaleas and other spring flowering shrubs have bloomed, give them a good pruning to encourage growth for next year. If you're looking to plant more azaleas in your yard, consider purchasing them this month to be sure you like the color.
Add a pop of color to your landscape by planting summer annuals. It's important to do research and planning before heading to the garden center. Plan your location and pick plants that do best with the lighting conditions in that area. The plant tags often contain lighting and watering requirements. Check out Extension Publication 1826, "Annual & Perennial Flowers for Mississippi Gardens" for a list of top performing annuals and perennials to consider planting.
It's time to start planting your summer garden! There's nothing like garden fresh veggies during the summer. I have fond memories of visiting my grandfather's garden and to pick cucumbers. Vegetables including okra, melons, peas, corn, beans, and cucumbers can be direct sowed. Transplants of eggplant, peppers and tomatoes can be purchased and planted throughout the month for enjoyment in the later months. Needing help on growing vegetables? Check out this section of the Garden Tabloid!
If you want to plant summer and fall blooming bulbs into your landscape, now is a great time to get them planted.
Give shrubs like boxwood and holly a light shear to get them looking nice. For information on pruning formal shrubs and other landscape plants, check out Extension Information Sheet 0204, "Pruning Landscape Plants."
Dividing summer flowering perennials helps you to keep your flower beds neat. Transplant the divisions in other parts of yard or share as pass-along plants with friends and family. Our blog post on how to divide perennials offers a handy tutorial.
If you haven't fertilized your shrubs yet, be sure to check that off your list this month as well.
You can bookmark or print out the full garden calendar to help stay on track. If you have any questions as you prepare your garden or landscape this spring, our website is a great place to find answers. You can find helpful articles and videos in our lawn and garden section.
Another great resource for gardening tips is our Southern Gardening social media accounts. Follow MSU Extension horticulturist Dr. Gary Bachman on Facebook, Twitter, and Instagram to stay plugged into the gardening world. If you aren't already a part of our Horticulture Hub Facebook group, you really are missing out!
Posted on:
March 30, 2021
Subscribe to Extension for Real Life
Fill in the information below to receive a weekly update of our blog posts.

Recent Posts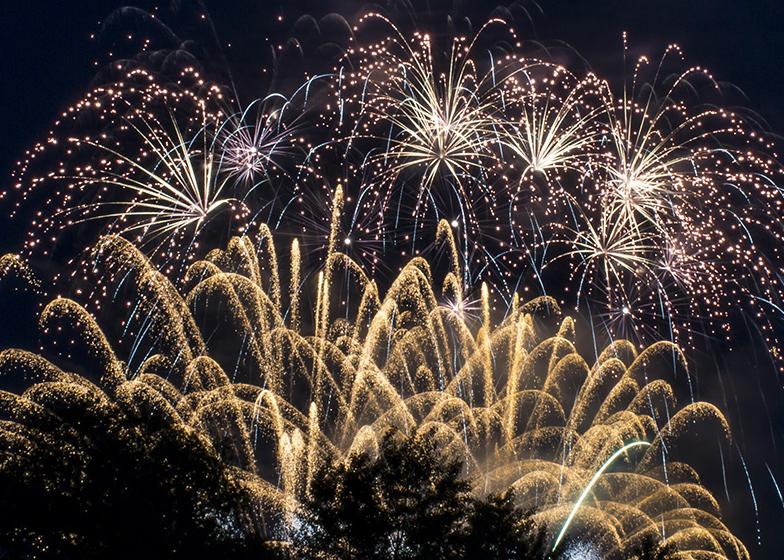 If your dogs are stressed by the loud noises that accompany fireworks, there are a few things you can do to help ease their anxiety and keep them safe. Photo by Can Stock Photo Inc./ganchclub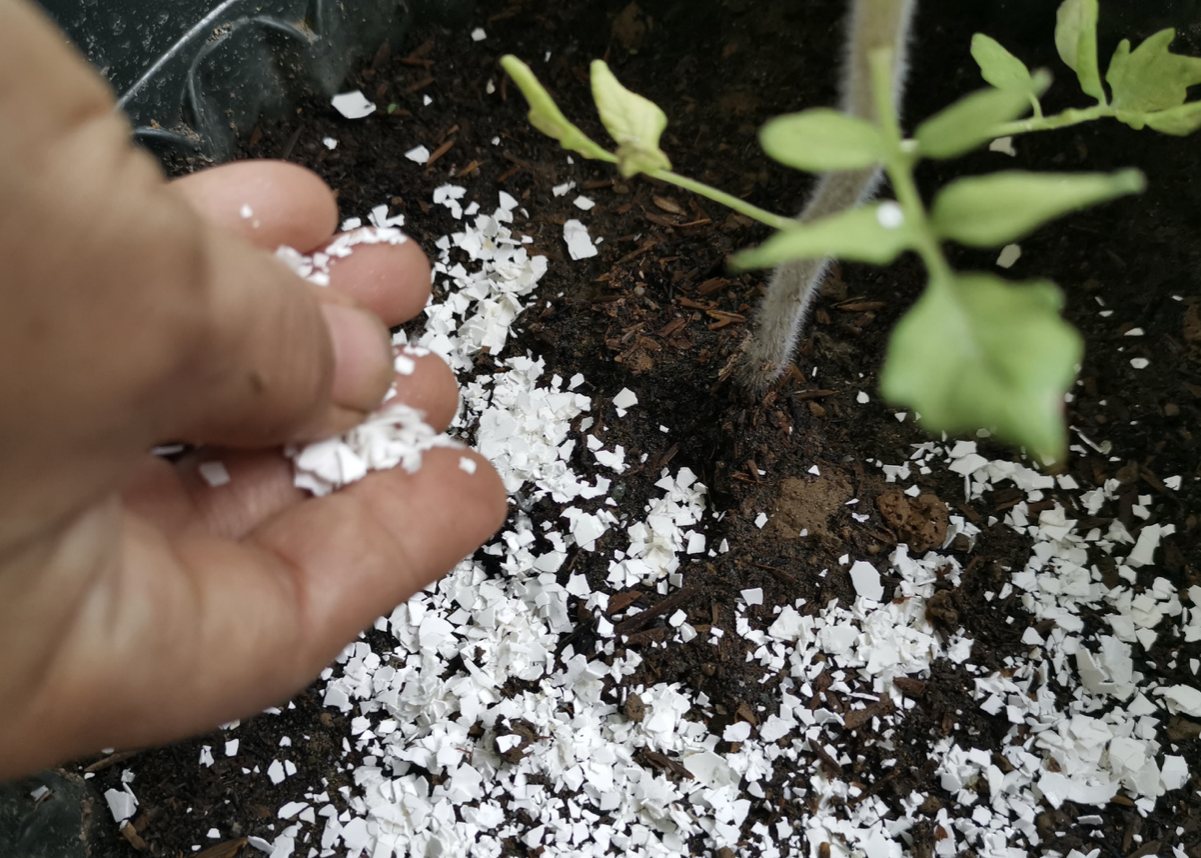 Blossom end rot is a calcium deficiency, but that deficiency is normally caused by uneven water availability to the plant. Eggshells will not help prevent this problem.