5 fun ways to cook catfish without deep frying
U.S. farm-raised catfish is the star of August, National Catfish Month. Contrary to popular belief, deep-frying is not the only way to cook it – just the most familiar.
But who wants to deal with the heat and mess when you can get a healthier meal with less effort? Not me!
Here are some tips and recipes for tasty catfish without the hassle and calories of frying!
Click here for additional catfish recipes from the MSU Extension Service.
Help protect your family from food-borne illness before, during, and after cooking with these guidelines.
Want to learn more about Mississippi's farm-raised catfish industry? We've got you covered!
Our Skillet Catfish recipe uses herbs and spices to kick up the flavor and gets dinner on the table in no time!
Posted on:
August 23, 2017
Subscribe to Extension for Real Life
Fill in the information below to receive a weekly update of our blog posts.

Recent Posts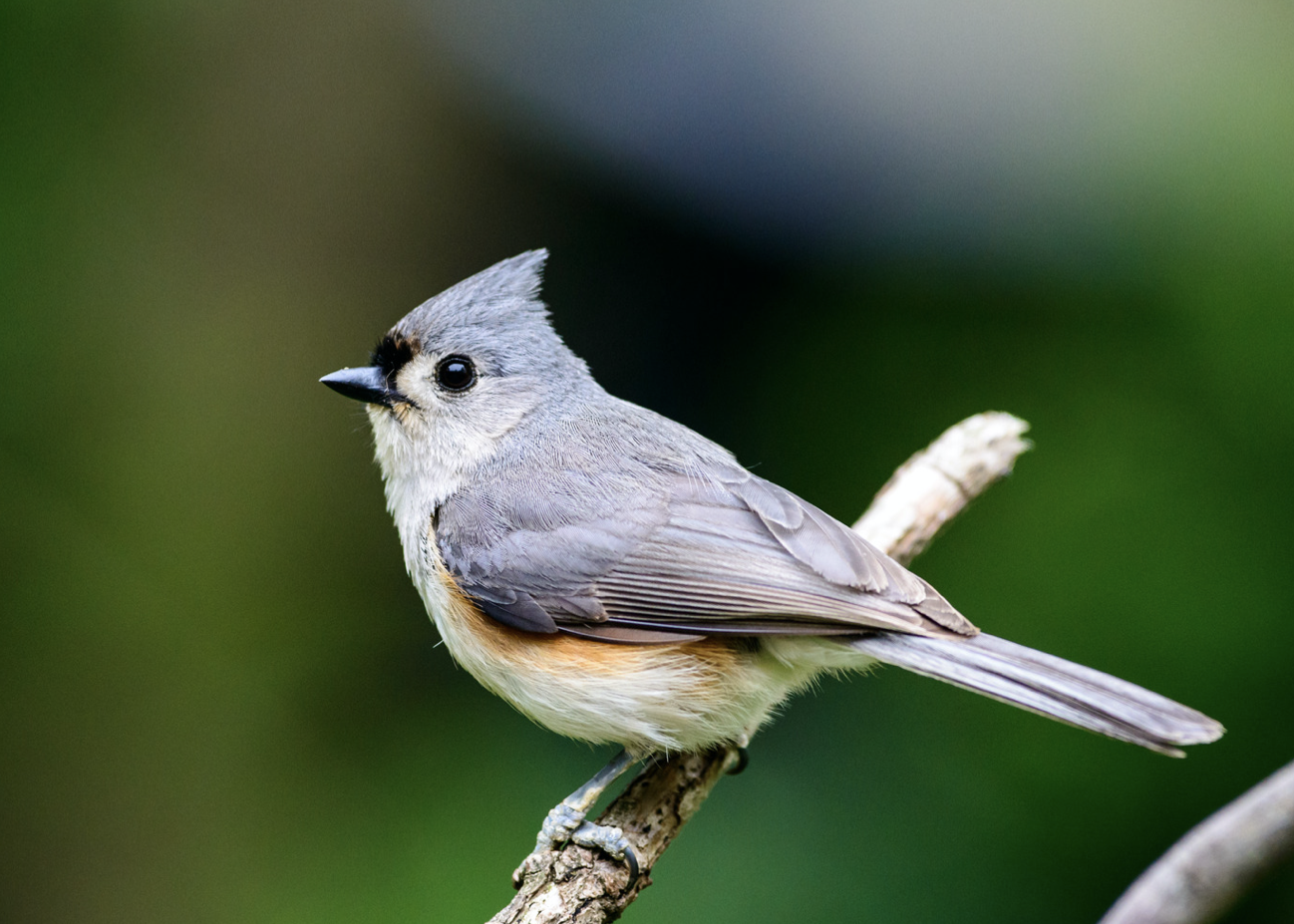 The tufted titmouse typically makes its nest in a hole in a tree or in a nest box. (Photo from Canva Pro)