3 Tips about Sun Safety
As a redhead, I am familiar with the consequences of not paying attention to sun safety. I still remember having blistered shoulders as a young child from a trip to the beach. OUCH! Sunburns are not only painful, but also dangerous: each incidence of sunburn increases my risk of developing skin cancer.
Even if you are blessed with skin that doesn't tend to burn, please be sensible about your sun exposure. Increased risk of skin cancer, premature skin aging, wrinkles and cataracts are all connected to sun exposure.
So grab your hat, sunglasses and SPF 30 or higher sunscreen before you head outside this summer!
Video by Brian Utley
Subscribe to Extension for Real Life
Fill in the information below to receive a weekly update of our blog posts.

Recent Posts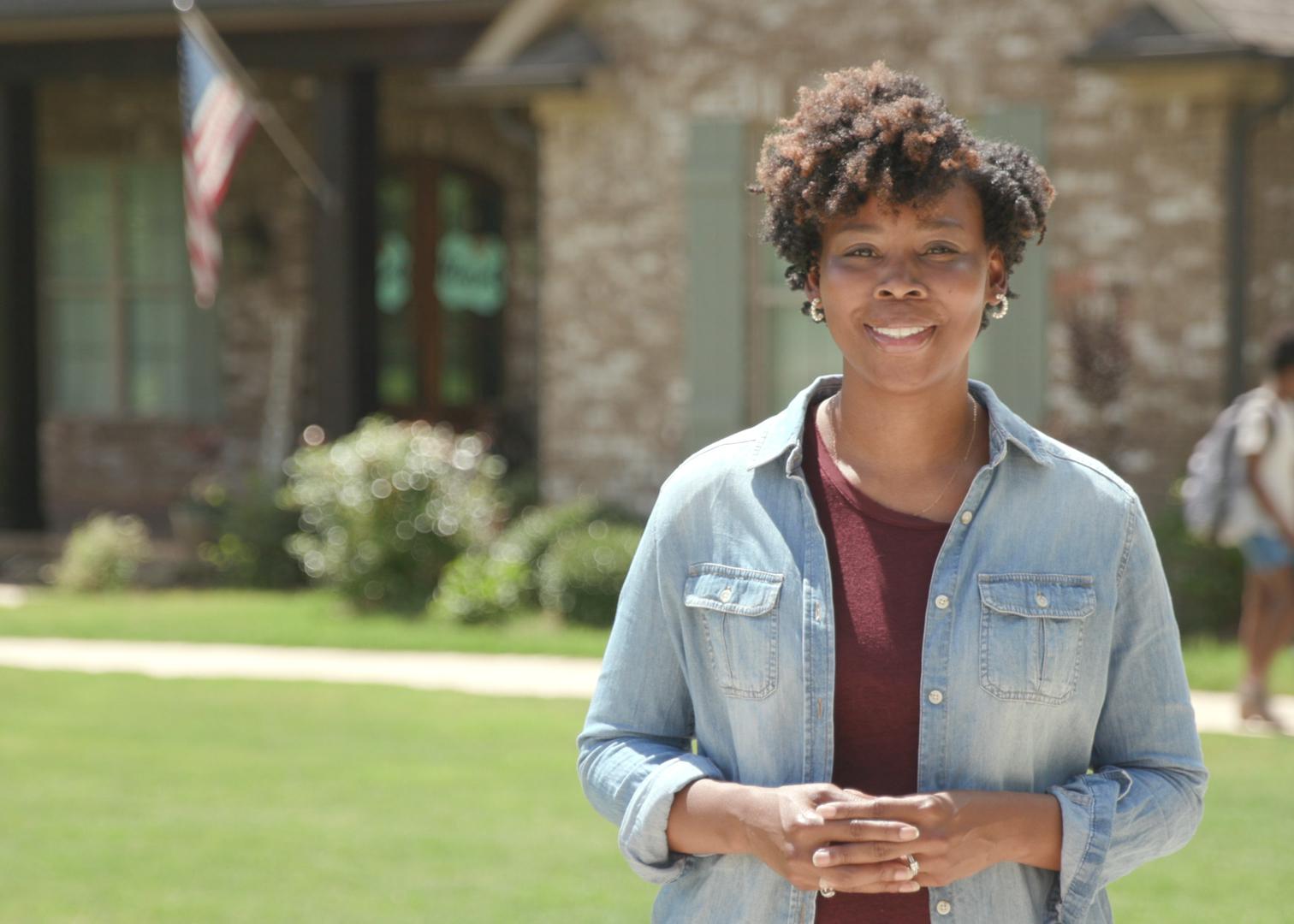 Whether children learn in the classroom or at home this year, healthy lunches and snacks are important.